Joined

Aug 13, 2009
Messages

1,014
Reaction score

246
Points

33
Bismillahhirahmanirahim...
ENGLISH VERSION
Bismillahhirahmanirahim...
assalamualaikum.my name is safian adli, full time trader from bukit subang(kuala lumpur). also a apprentice for master Lukpayat from Oasis Wealth Builders. Also used to be oasis supporter for the past years.
Introducing this method for a single trading system.
To use this method you have u know how to detect n see the trend.you also have to know how to see the correlation between all currency.but in this thread i'll teach u how to use this fibo sequence first.Usually i trade this method in GU,EU and EJ..also can used to trade in any pairs.
1)First do a channel,SNR at h4 of the pairs..example i take GU here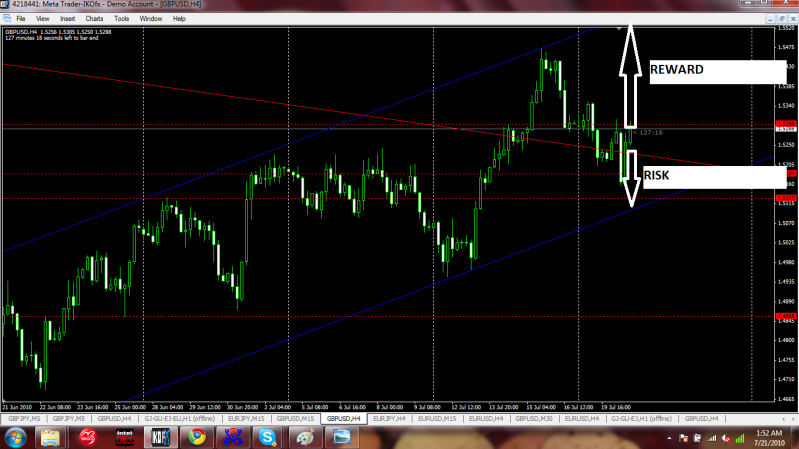 From this screen shot we can see the channel is up n last 2 candle is up..if the channel is up ALWAZ buy only..
We also can see the Reward is bigger than the Risk!!!
We have to make sure at least 2 candle is up then we can open post at m15..h4 chart is only to see the direction of the trend and also to see our risk/reward ratio.
This is what you will see in the m15chart include all the snr line that you have done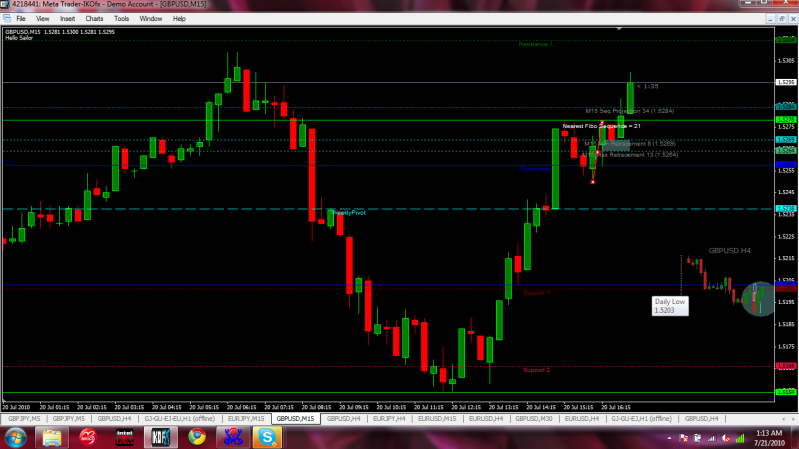 2. in m15 chart we have to draw the fibo seq line for the last uptrend(without any bear candle in between the bull candle)..
how to draw it?put the fibo seuence indi in the m15 chart. pull a trend line in the latest uptrend(as seen on the pic).Change the TL name to 'm15'..and also untick the 'ray' in the trendline properties.Down forget to refreshthe chart
Then u can see the min and also the max retracement line (gray area)
Safest TP is at the upper point of the trendline (m15), and also the SL is around 5-6 pip below the lower point of the trendline (m15)
in the lower chart m15 you can see a lilte canrh of h4.this indi only available for my personal coach trader.
To confirm our trading we add up IA(indicator acc). this is invented my lukpayat and only can be given to all that have attend my personal coaching session. its to confirm how long the trend will follow the channel and to ditermind the streangh of the currency.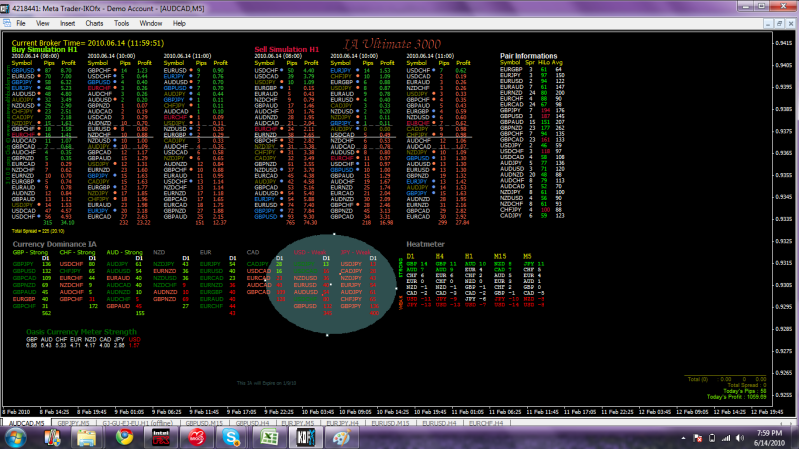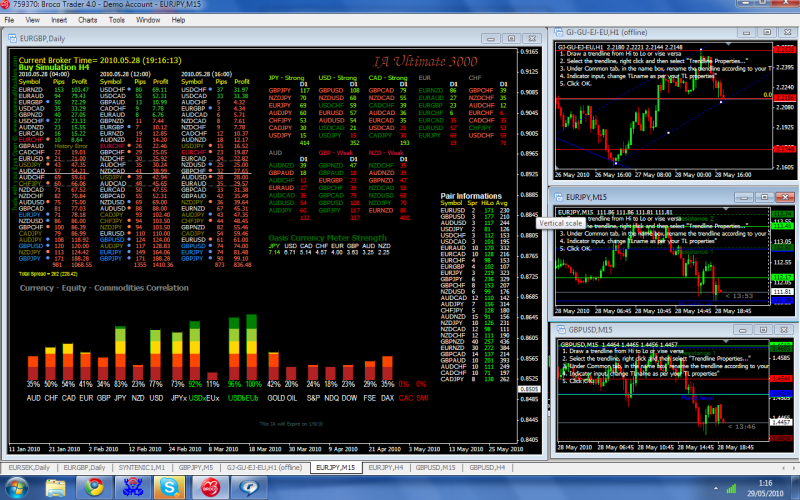 heres are some example you guys can see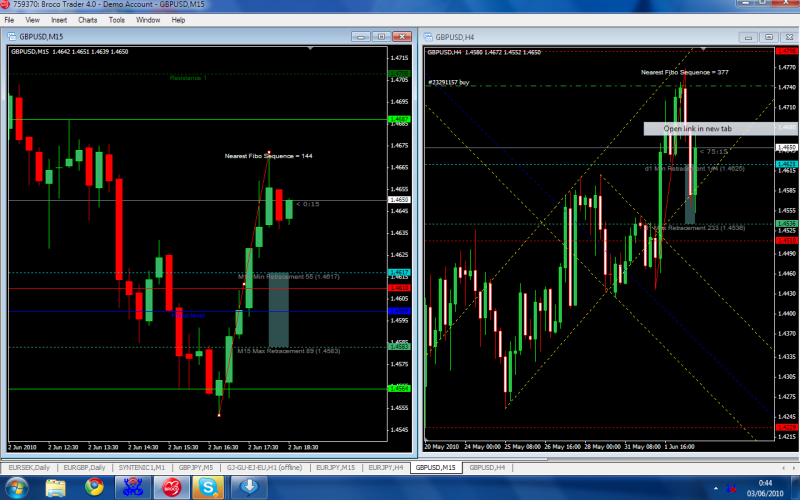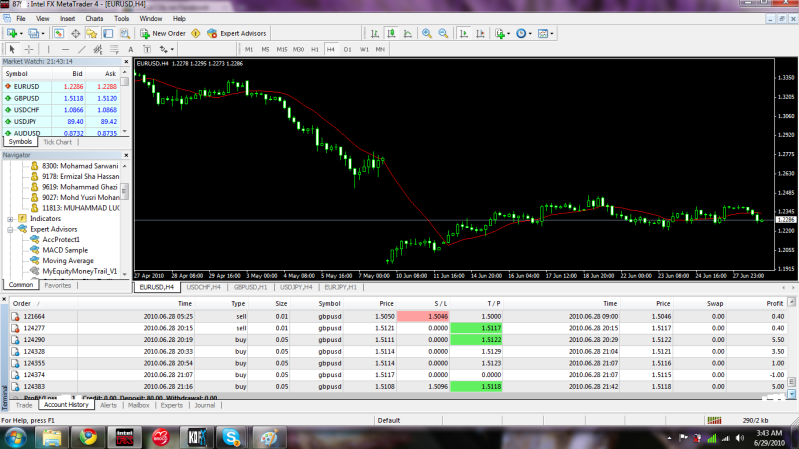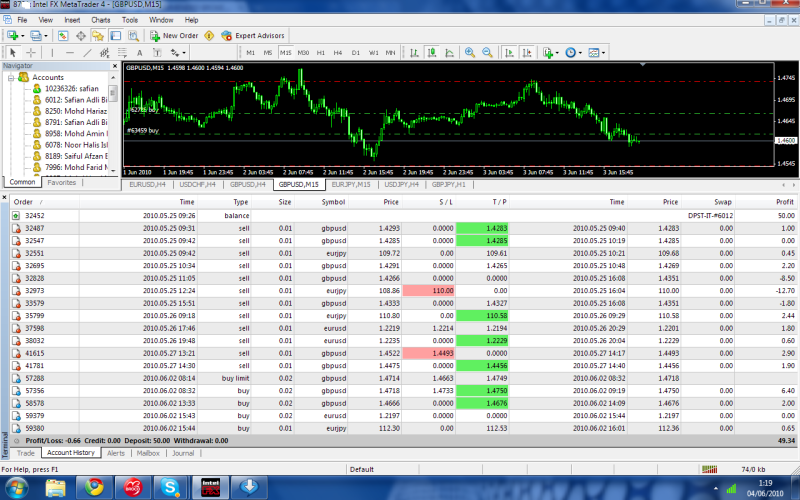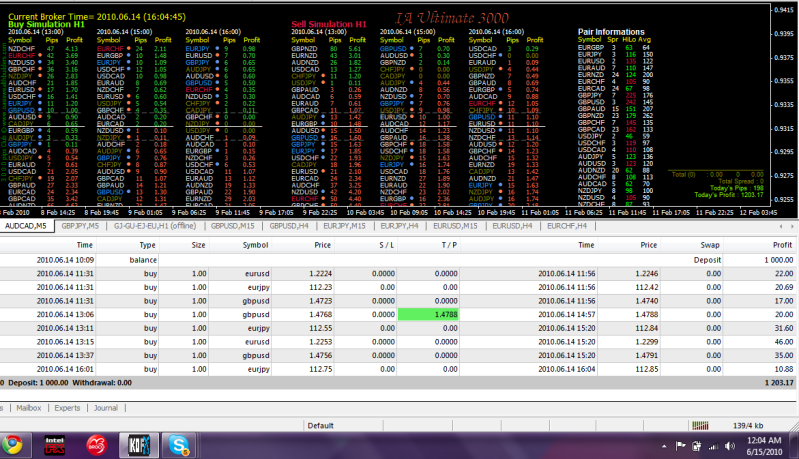 Now you can see the important of a channel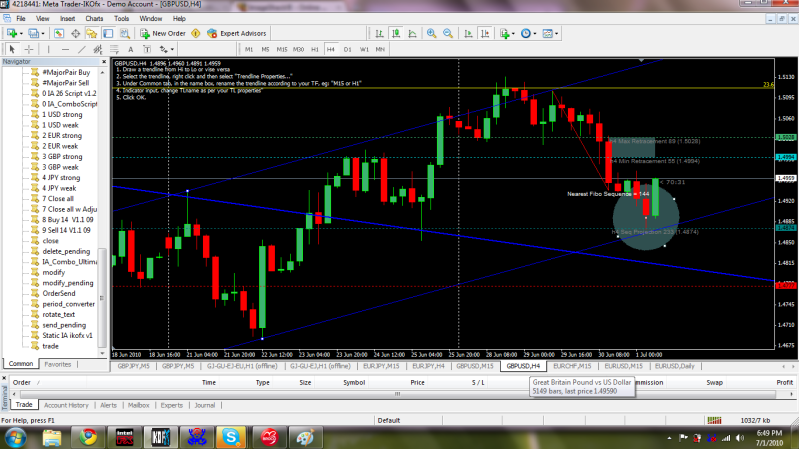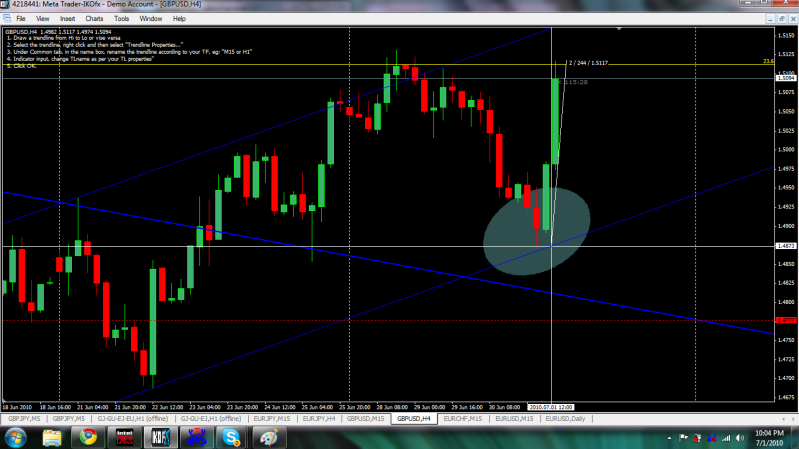 although this is simple make sure u know how to draw it my frends.
please download
here
testimoni trader saya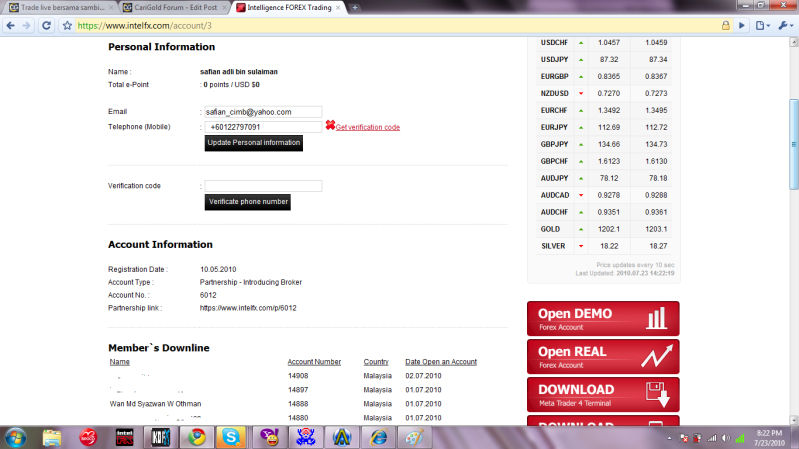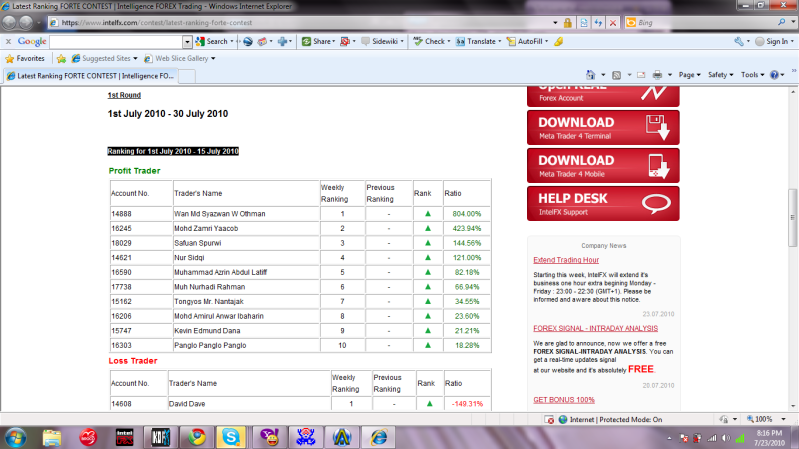 result of live acc by my masta,lukpayat using this technic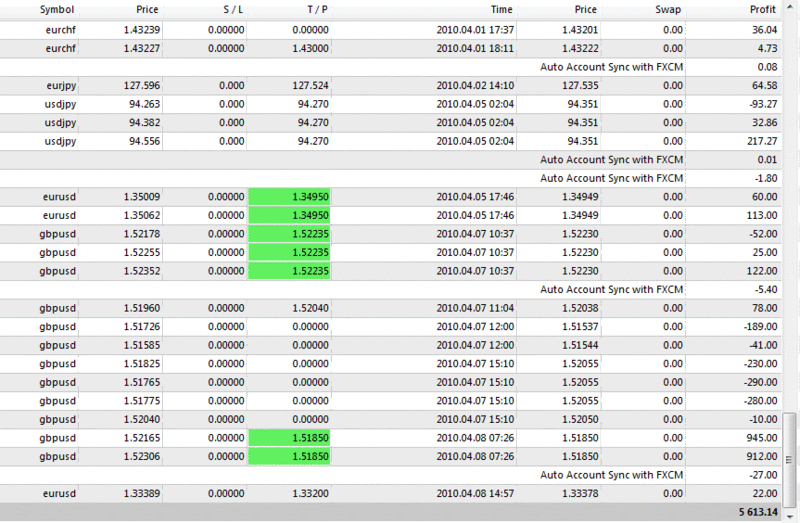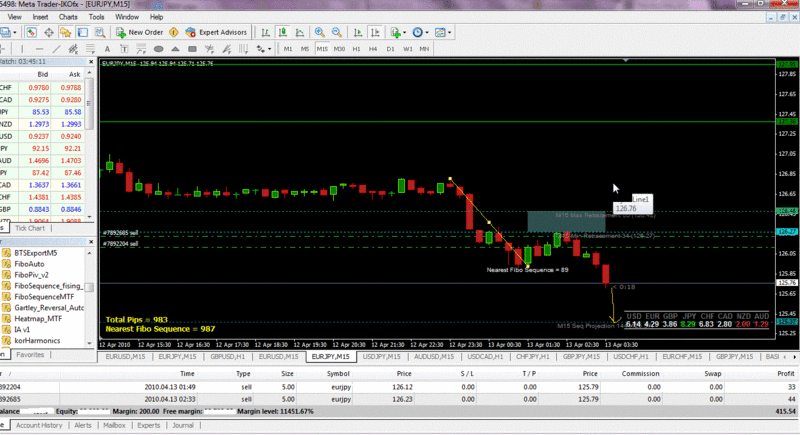 Belajar je le..free je nih.
hehehe
Last edited: