Joined

Jul 22, 2006
Messages

13,525
Reaction score

3,271
Points

196
Alexander Graham Bell on the telephone in New York (calling Chicago), 1892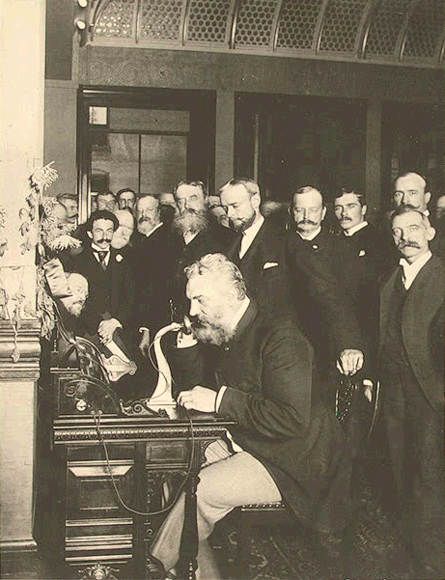 Muhammad Ali and Andre the Giant meet, and compare the size of their hands, 1976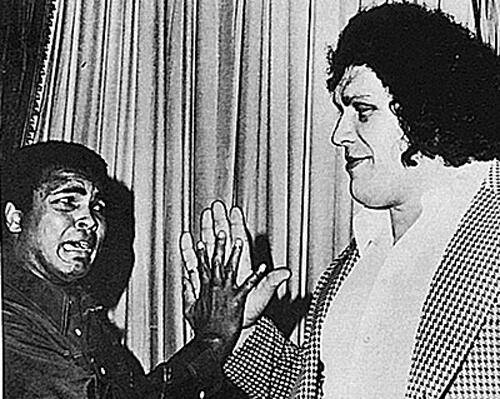 Teenage Angelina Jolie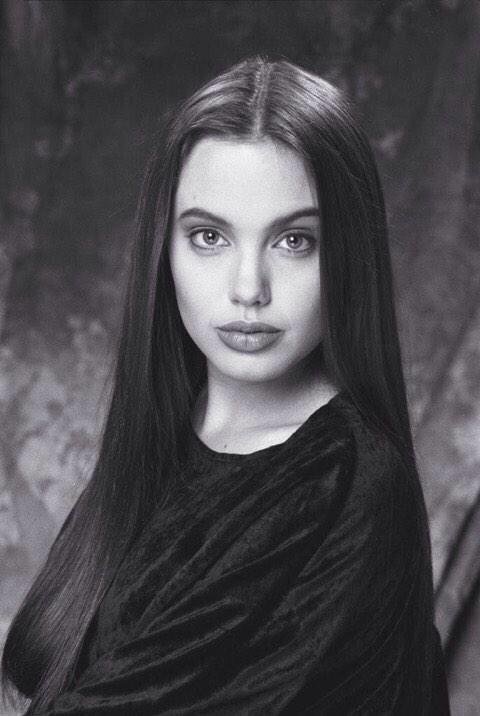 A "knocker-up" waking up clients – the early 20th century version of alarm clocks.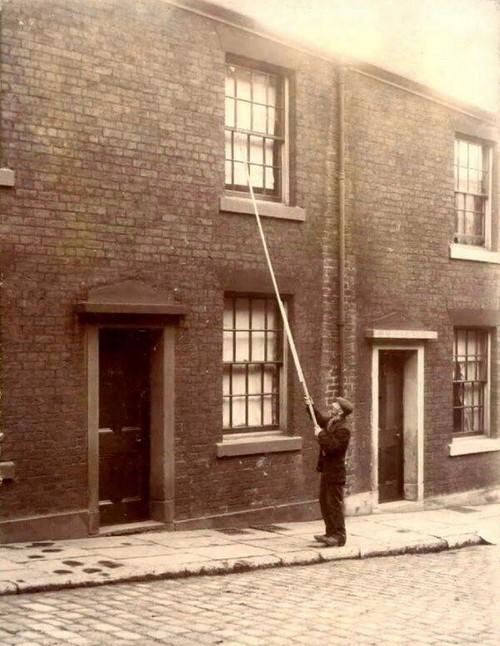 Original Michelin Man, 1910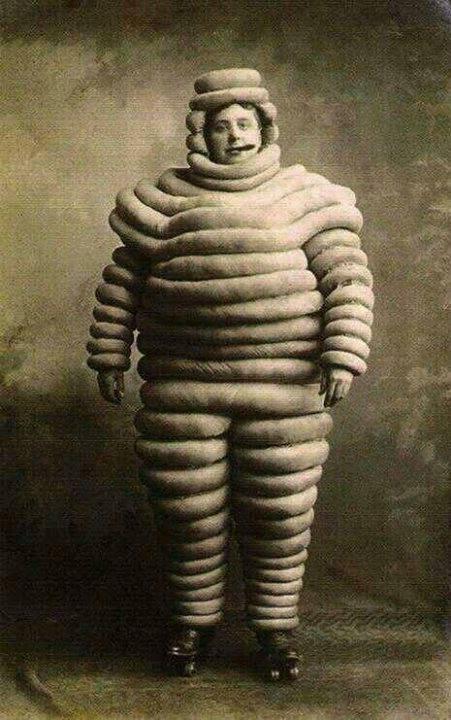 Hair Dryer, 1928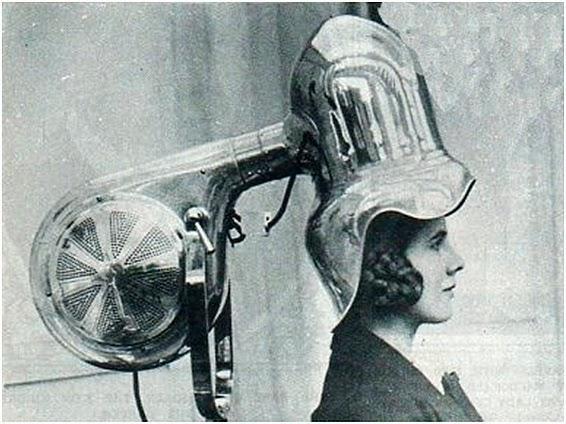 McDonalds menu in the early 1970s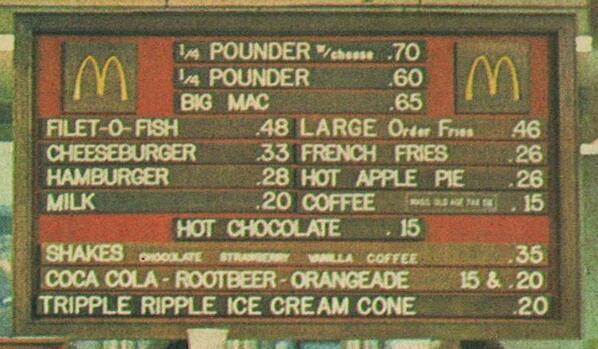 Kennedy selfie — John F. Kennedy, his wife Jackie with the camera and his sister in-law Ethel Kennedy, 1954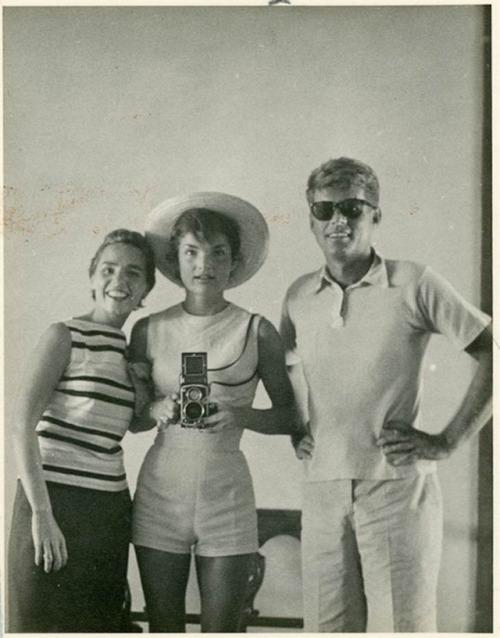 Building Golden Gate, 1933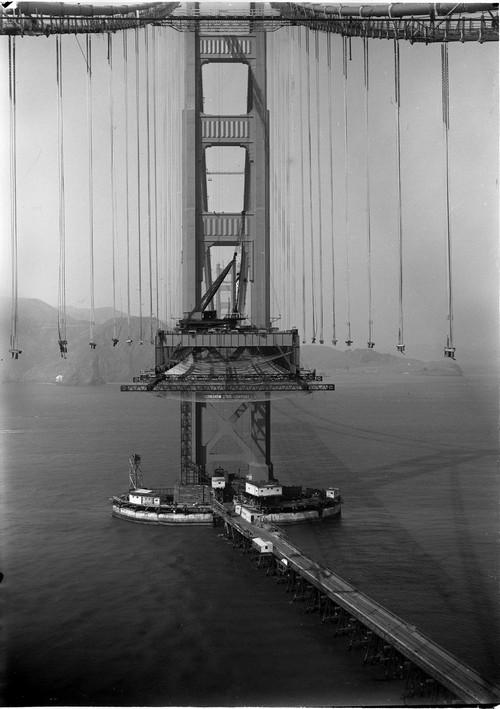 A man browsing for books in Cincinnati's cavernous old main library.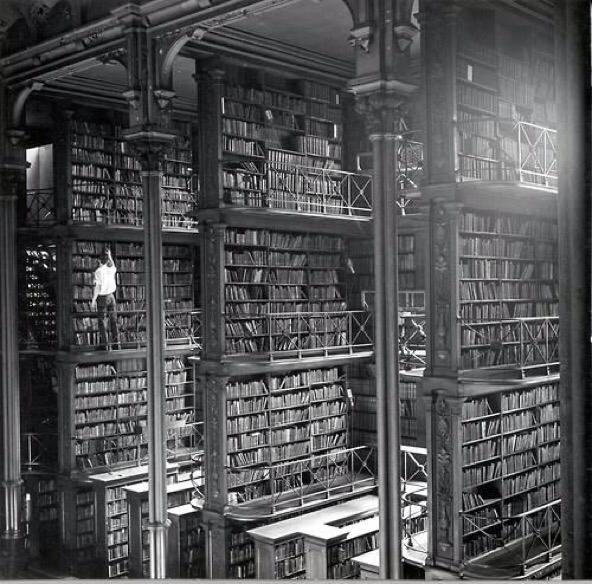 Job hunting, 1930s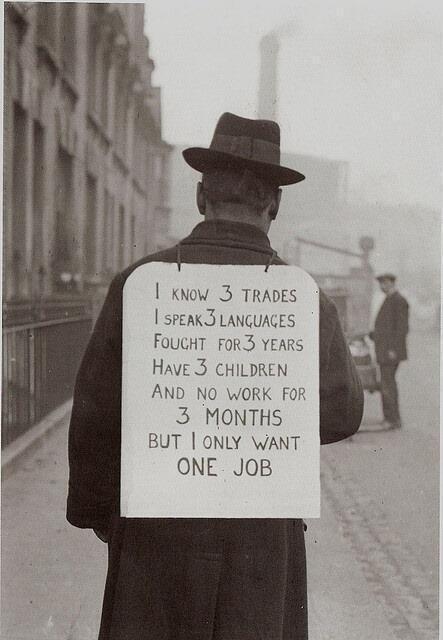 Led Zeppelin, Richfield Coliseum, 1977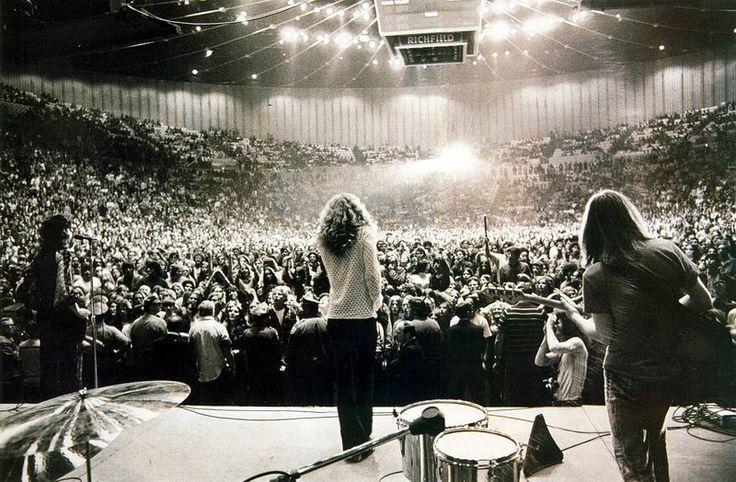 Hillary Clinton, aged 22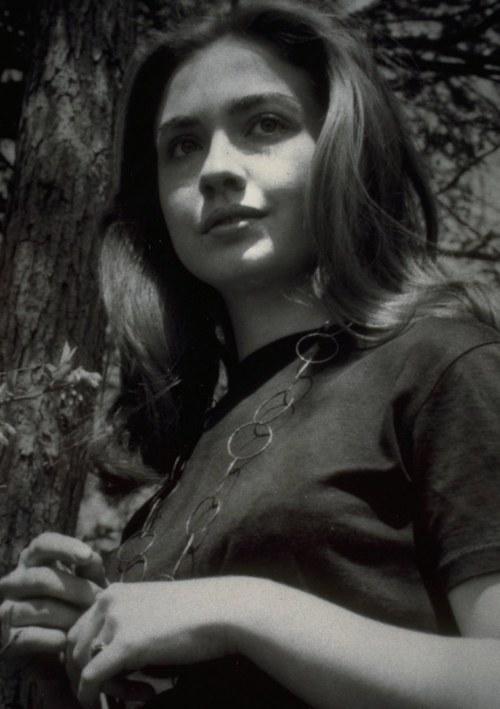 Shaving, 1940s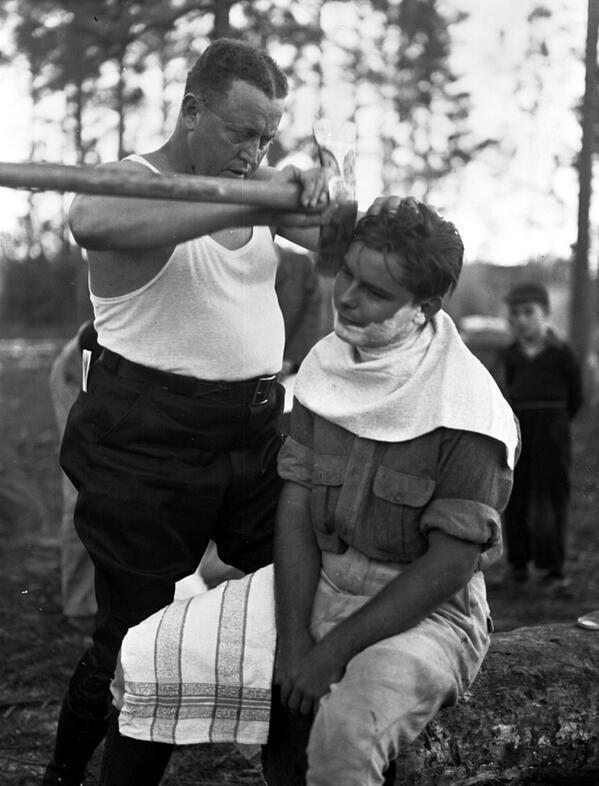 One Night Cough Syrup' with some remarkable ingredients, manufactured in Baltimore, 1888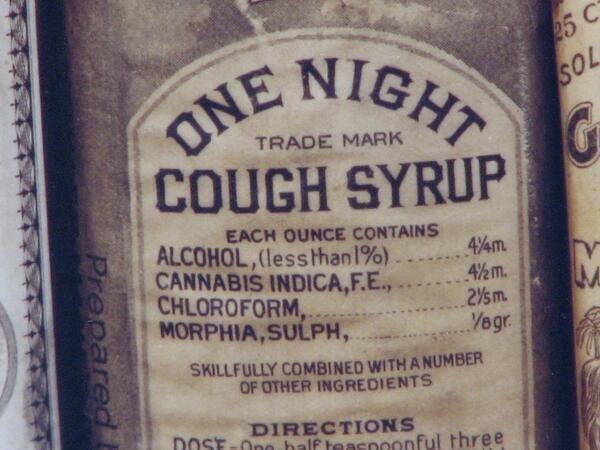 Two men stand by a Coca-Cola delivery truck, 1910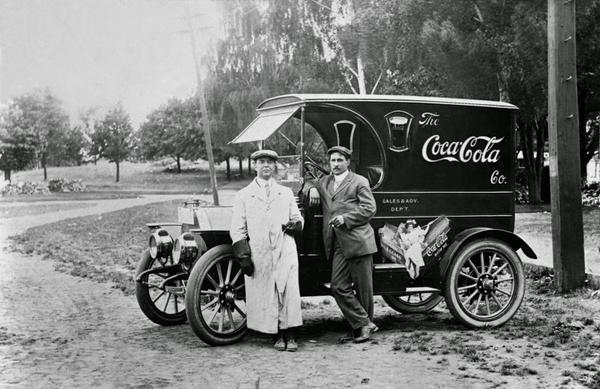 Original Ronald clown of McDonald's, 1963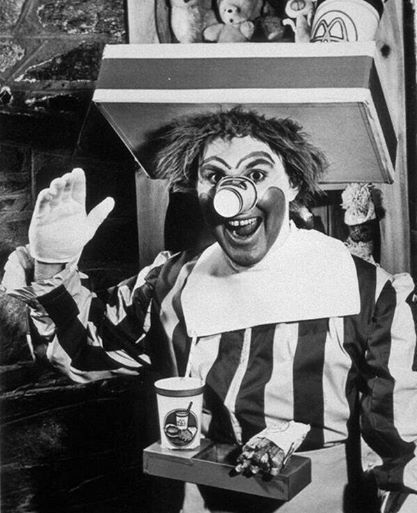 Midtown Manhattan & Empire State building at Dusk, 1930s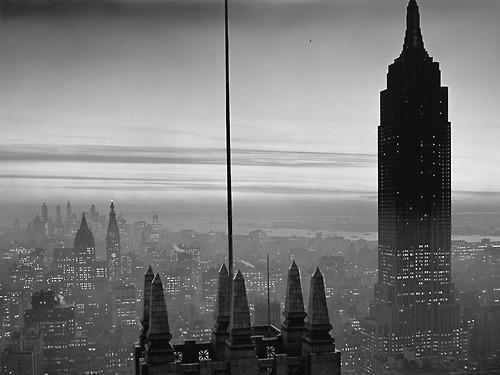 Acrobats at the top of Empire State Building, to celebrate its opening, May 1, 1931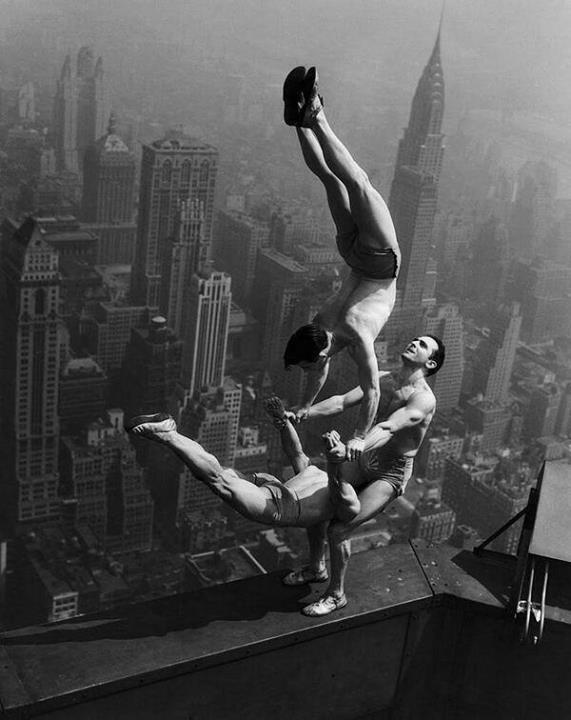 Iceberg with red and black paint on it, believed to be the Iceberg that sank the Titanic.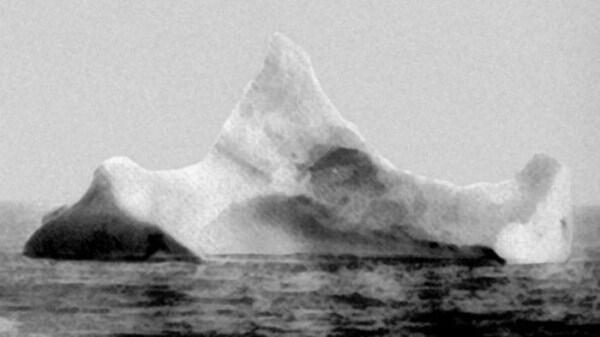 The Statue of Liberty's face before it was installed, 1886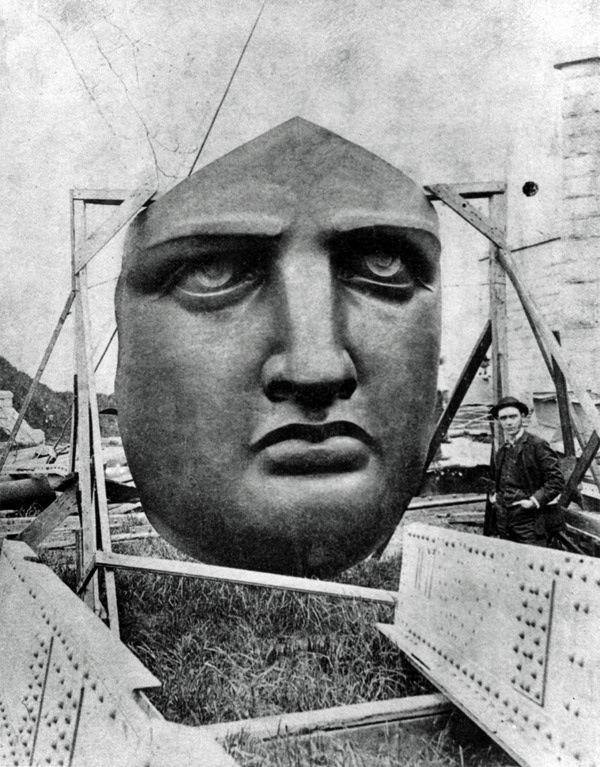 Wives saying goodbye to their husbands in the Navy, 1963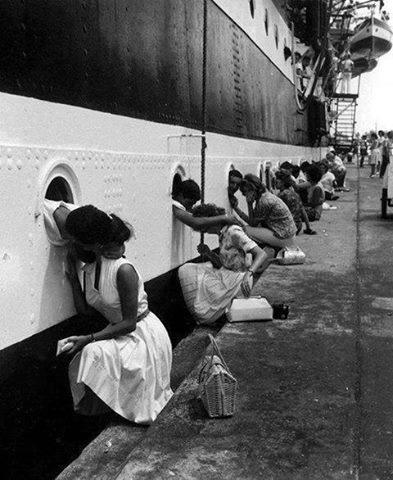 The day Sweden changed from left hand drive to right, 1967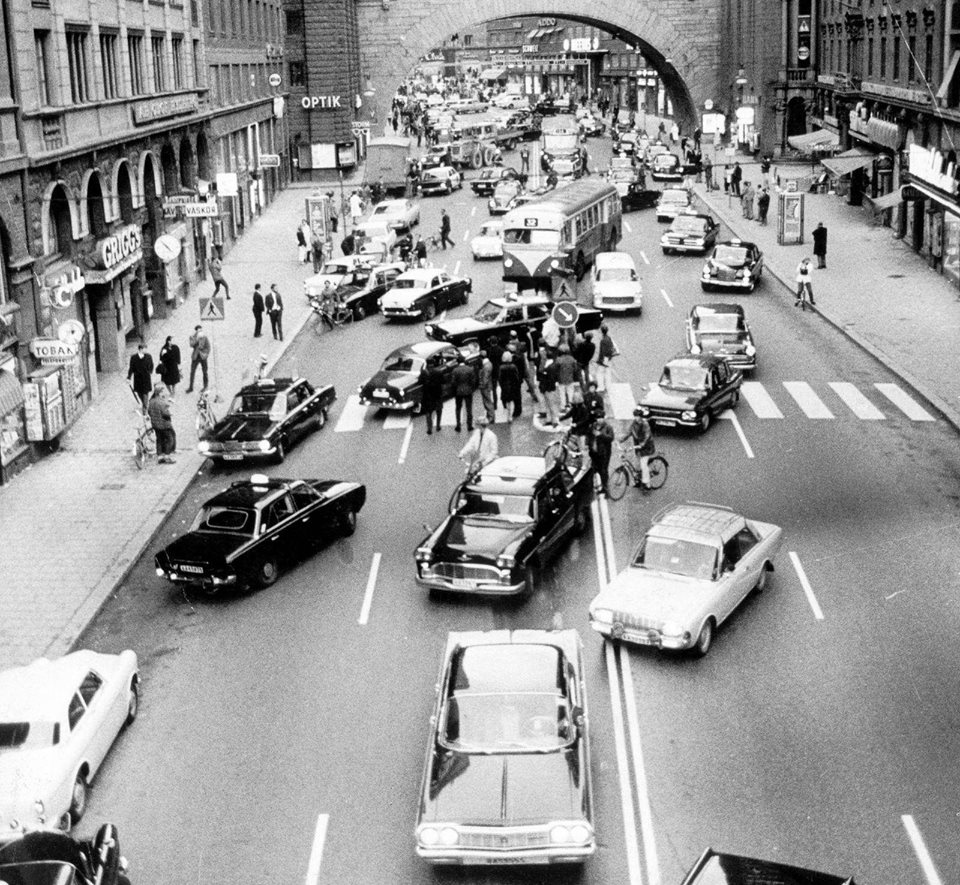 Star Wars set at lunchtime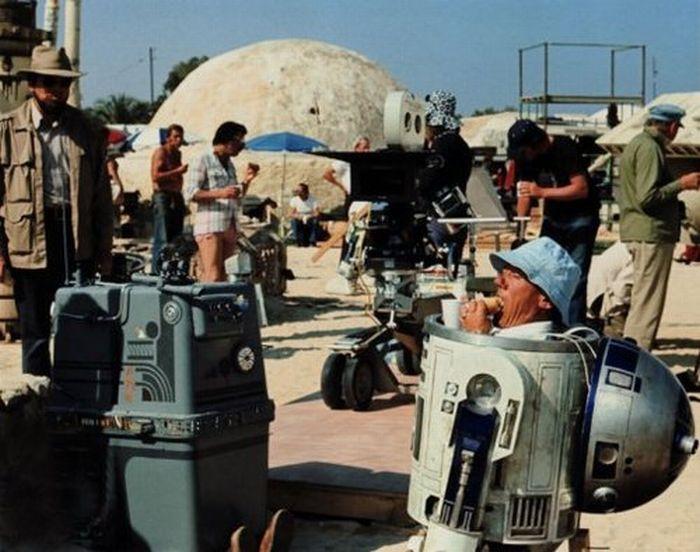 Arnold Schwarzenegger on the day he received his American citizenship.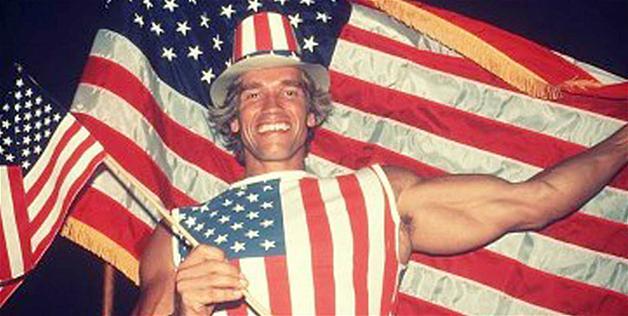 Easter Sunday, Fifth Avenue at 42nd Street, New York, 1913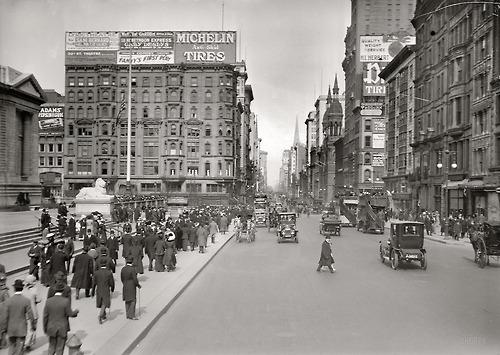 Alfred Hitchcock with the MGM Lion, 1958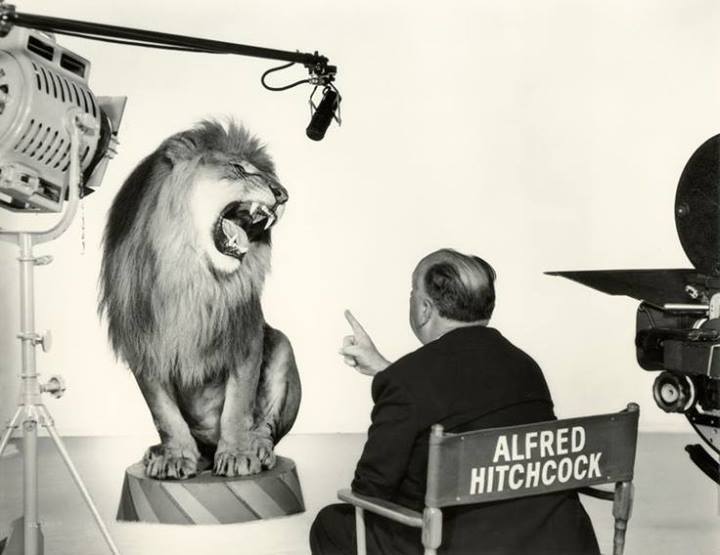 Childhood photo of Kurt Cobain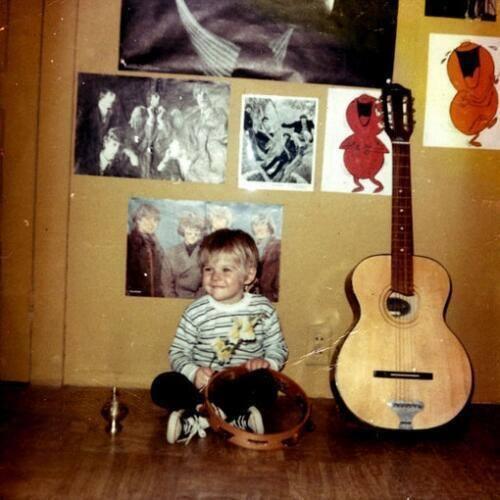 The Beatles at Shea Stadium, one of the first major stadium concerts in history, with over 55,000 fans, 1965