Joined

Aug 21, 2014
Messages

2,851
Reaction score

51
Points

30
Some of my friends and also some girls from Miss Dukascopy contest asked me about how to become a trader. So I decided to write about it.
I would say there are three stages for becoming professional trader: Learning stage, Practicing stage and Advancing stage.
LEARNING STAGE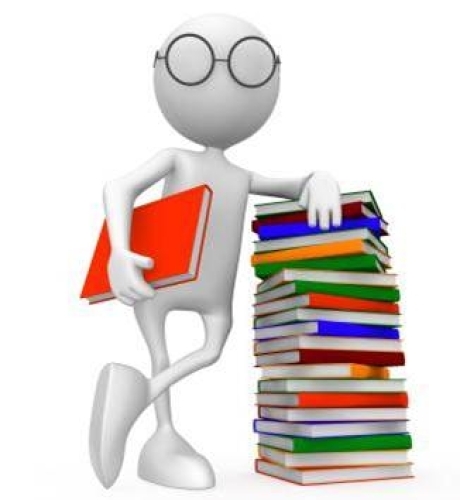 If you decided to to be a trader you should start from basic. You can feel liking jumping over some subjects but you will have to come back to them later. You should read about history, tools, terminology and etc.
After getting general information and learning terminology you may start using trading platform and start trading. Learn your trading platform, tools and differences.
Every trading platform has plenty of indicators. You should learn indicators well and choose the best one's suiting you.
Some will tell you indicators is useless, but they are not. They should be used in combination for technical analysis. After understanding how indicators work you should learn technical analysis in combination with your indicators.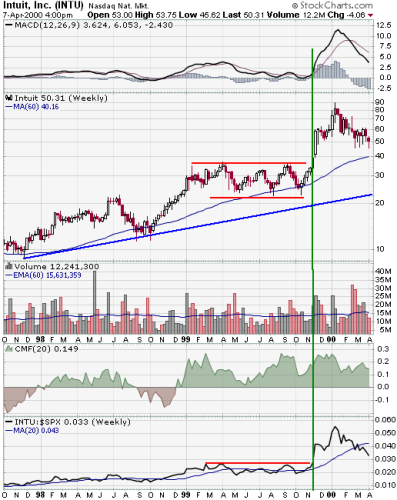 You may also start learning fundamentals analysis and then news trading. Fundamental analysis is method that uses economical indicators for predicting market move.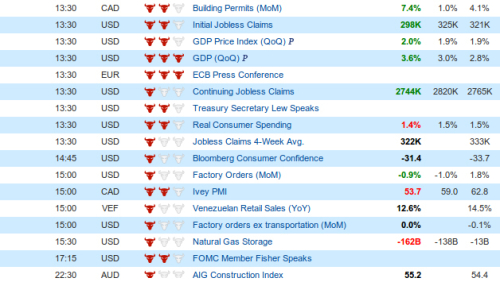 There is difference in trading fundamentals and news trading. Both based on economical news but fundamental trading considers longer period of time than news trading. News trading takes advantage of market move at the time of news release.
PRACTICING STAGE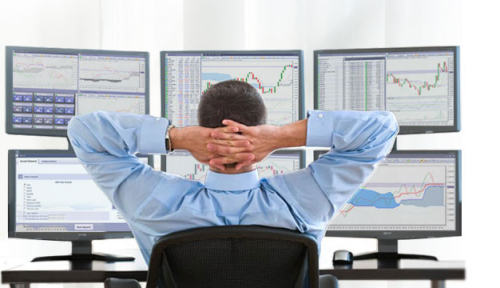 While learning trading, technical analysis, fundamental analysis you will see that there are different methods of analysis and different strategies of trading based on different indicators and analysis. You should test some and see which is more suitable for you. See which strategy will give you more profit. Chose best strategy for you and stick to that strategy.
ADVANCING STAGE
You will see that you won't winning all the time. You will have winning and losing trades. In advancing stage trader should start teach himself, his trading style. We all have strength and weaknesses and trader should find and accept these sides.
Next thing to do is building rules based on your strength and weakness. You may find it unnecessary but it is very important to build your rules. You will see that it will help you to keep stable profit for longer periods.