Active Member
Messages

1,081
Joined

Jul 23, 2012
Messages

1,081
Reaction score

6
Points

25
Salam dan selamat sejahtera..
Saya dah lama minat pada jam Lamborghini ni,tapi bila cari tak jumpa lah pulak. Minta pertolongan pada seller2 jam replika kat CG ni kot ada yang murah hati tolong carikan jam ni. Search kat pak cik gugle website2 luar je yang jual,kalau beli kena tunggu shipping lah pulak. Tu yg terbuka hati nak tanya pada warga2 CG kot2 ada yg pernah ternampak kelibat jam ni.
Jom layan gambar2 cun jam ni..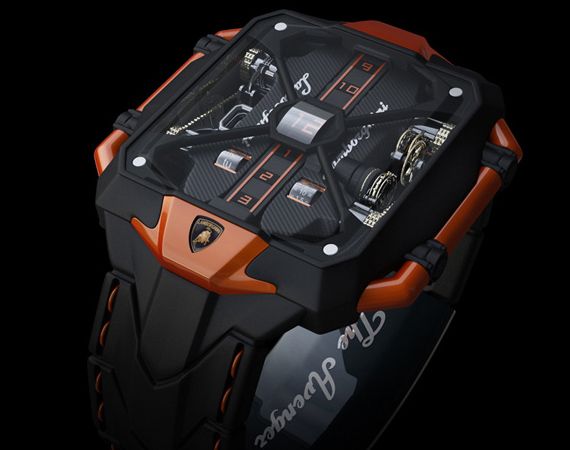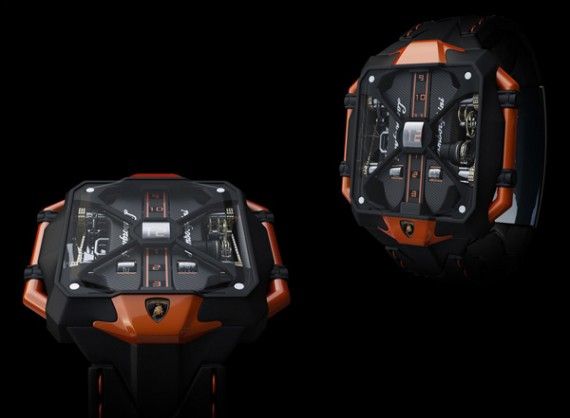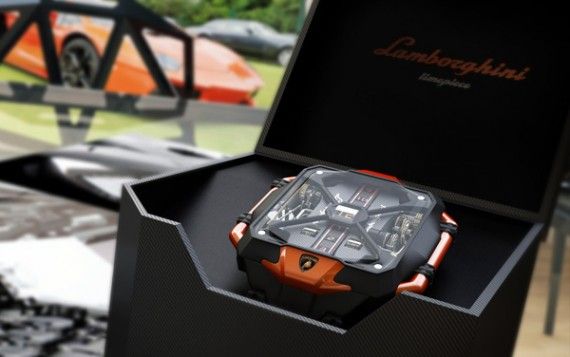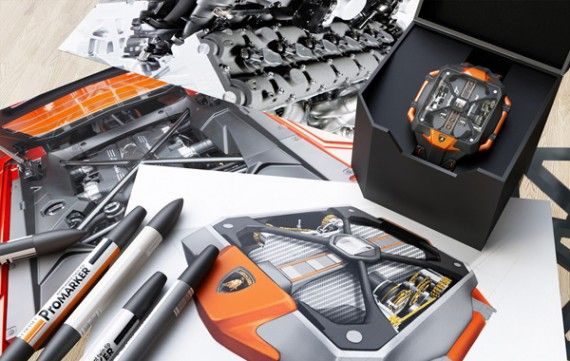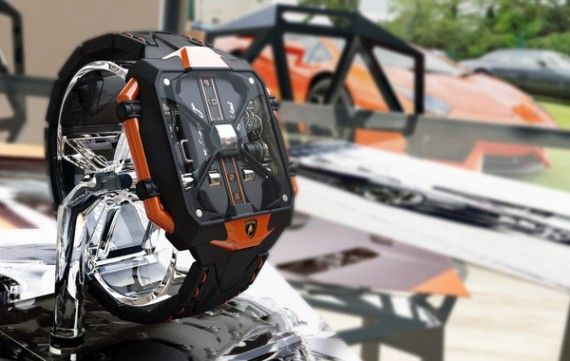 [STRIKE]Dah berhingus layan gambar? hehe...[/STRIKE]
paid
paid

Its quite inaccurate to categorize designer Marko Petrovic's concepts as "stuffs of fantasy". While it might be true that all of this talented conceptual designer's creation have been just mere elaborations of Photoshop, Auto-CAD, and other software. They do have a breadth of realism within them. Petrovic's latest is his Avenger Vertical Tourbillon Watch, a concept timepiece inspired by angular super car, the Lamborghini Aventador. "Driven" by belts and gears, much like those found on DEVON WORKS Tread 1 and the Tag Heuer Monaco V4, the Avenger mimics Lamborghini's mid-engine compartment perfectly, right down to details like its clear engine cover and lattice roll bars. To further the concept's exactness, Petrovic applied black and orange colorways to the timepiece's frame, along with a tire tread-like wrist band. With so much details, its no wonder folks have mistook this as a real watch.
Last edited: