Legendary Member

Joined

Nov 23, 2012
Messages

11,830
Reaction score

2,323
Points

236
Pengguna versi Windows 10 1809 automatik akan dinaik taraf kepada versi 1909 secara berperingkat bermula dari bulan Disember ini.
Bermula 5 Disember 2019 lalu, Microsoft telah mula melepaskan kemas kini 'paksa rela' kepada pengguna Windows 10 1809 supaya mereka menaik taraf sistem Windows 10 itu kepada versi terkini iaitu Windows 10 1909.
Bermakna, sama ada pengguna mahu ataupun tidak, komputer mereka yang menggunakan Windows 10 1809 (October 2018 Update) edisi Home dan Pro, secara automatik akan tetap dinaik taraf kepada versi Windows 10 1909.
Microsoft memaklumkan, kemas kini automatik itu akan dilepaskan secara berperingkat kepada pengguna Windows 10 1809.
"
…, we will slowly start the phased process to automatically initiate a feature update for devices running the October 2018 Update (Windows 10, version 1809) Home and Pro editions, keeping those devices supported and receiving the monthly updates that are critical to device security and ecosystem health. We are starting this rollout process several months in advance of the end of service date to provide adequate time for a smooth update process.
" Microsoft.
Untuk pengetahuan anda, versi Windows 10 1809 akan mula ditamatkan sokongan sepenuhnya oleh Microsoft pada 12 Mei 2020 nanti.
Sebarang ciri dan kemas kini keselamatan terbaru yang dilepaskan Microsoft tidak lagi akan diterima oleh pengguna versi Windows 10 tersebut.
Jadi, tujuan utama Microsoft memaksa pengguna menaik taraf sistem Windows 10 mereka itu kepada versi 1909 adalah bagi memastikan pengguna menggunakan sistem terbaru yang lebih selamat.
Windows 10 1909 (Windows 10 November 2019 Update) telah pun dilepaskan Microsoft pada November lalu.
Windows 10 v1909 bukanlah kemas kini major di mana ia tidak didatangkan dengan pelbagai pengenalan ciri terbaru kepada pengguna.
Sebaliknya ia lebih kepada penambah baikan terhadap ciri yang sedia ada dan memperbetulkan pepijat yang terdapat di dalam sistem Windows 10 sebelum ini.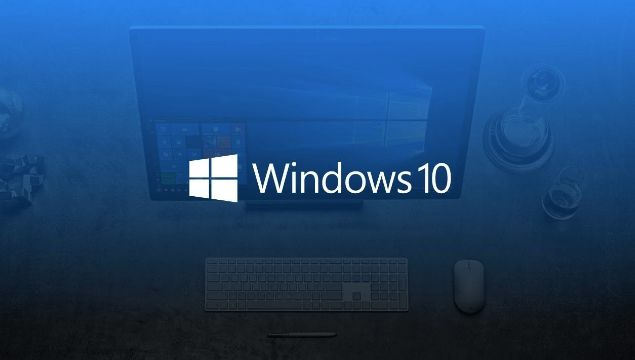 Sumber asal
https://www.bleepingcomputer.com/news/microsoft/microsoft-starts-forced-feature-updates-on-windows-10-1809/
Rujukan rasmi
https://support.microsoft.com/en-my/help/4517245/feature-update-via-windows-10-version-1909-enablement-package