14-05-2018, 04:35 PM
Join Date: Jan 2011

Location: Malaysia

Posts: 3,313

Thanks (Received): 2

Likes (Received): 246

My Mood:
---
Quote:
Originally Posted by
Xploit Machine
Apandi Bercuti Serta Merta, Tapi Dalam Negara
Prime Minister Dr Mahathir Mohamad said attorney-general Mohamed Apandi Ali will go on leave with immediate effect.
Apandi may also be barred from leaving the country.
Speaking at a press conference in Putrajaya this afternoon, Mahathir said Apandi's tasks would be handled by the solicitor-general.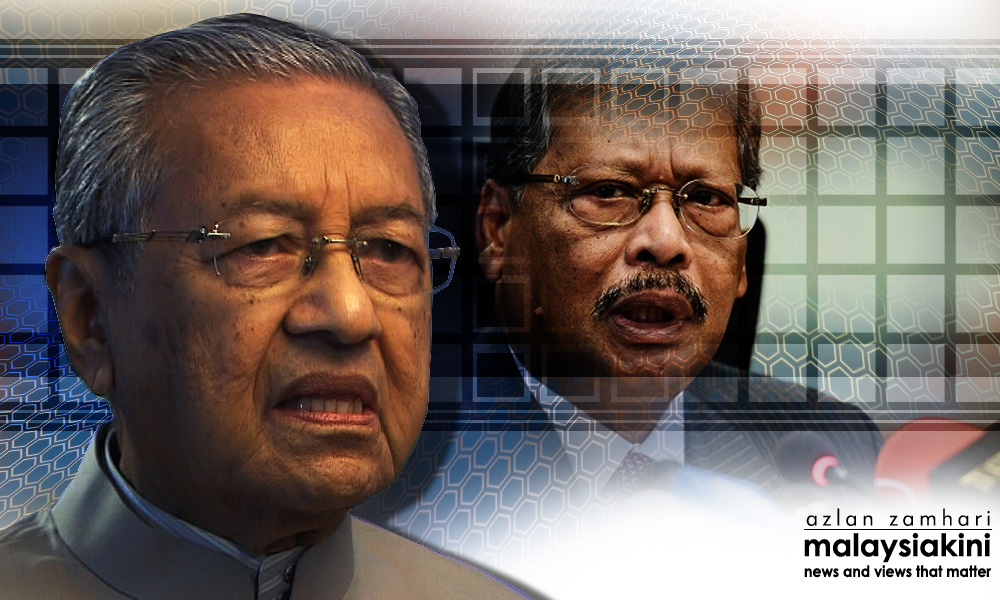 Source
https://www.malaysiakini.com/news/424804
Fuhh..pantas..cekap...betul