Salam sejahtera;
Saya ingin let go 1 unit CPU kecil (CPU sahaja) seperti berikut :
AMD Athlon™ 64 Processor 2650e
(1.6GHz, 512KB L2 cache, 800MHz system bus)
64-bit processor with AMD64 technology
NVIDIA® GeForce® 6150SE Chipset
1024MB DDR2 (1 × 1024MB - up to 2GB)
160GB SATA II (7200rpm, 8MB cache)
18x DVD±R/RW SuperMulti drive
Multi-in-1 digital media card reader
NVIDIA® GeForce® 6150SE integrated graphics (Up to 128MB of shared video memory)
6-channel (5.1) high-definition audio
10/100Mbps Ethernet LAN (RJ-45 port)
Ports/Other : 7 - USB 2.0 (3 front, 4 rear)
1 - VGA
2 - PS/2 (keyboard and mouse)
5 - Audio (rear): center/sub, rear (stereo), side (stereo), line-in (stereo), front/headphones (stereo), microphone
2 - Audio (front): microphone, headphone (stereo)
1 - RJ-45 Ethernet
Dimensions : 10.7" H x 4.2" W x 15" D
Weight : 12 lbs (system unit only)
http://www.emachines.com/products/products.html?prod=EL1200-05w
Dah berumur 2 tahun, dah habis waranti tetapi tiada sebarang masalah. Personal waranti daripada saya 5 hari. Sesuai bagi tempat yang ruangnya terhad. Datang dengan Win XP Pro tetapi saya dah upgrade ke Windows 7 Home Basic. Running smoothly!
Harga : RM550 nego (termasuk original keyboard & mouse)
Lokasi : COD di sekitar Ampang / Hulu Klang - 0193408147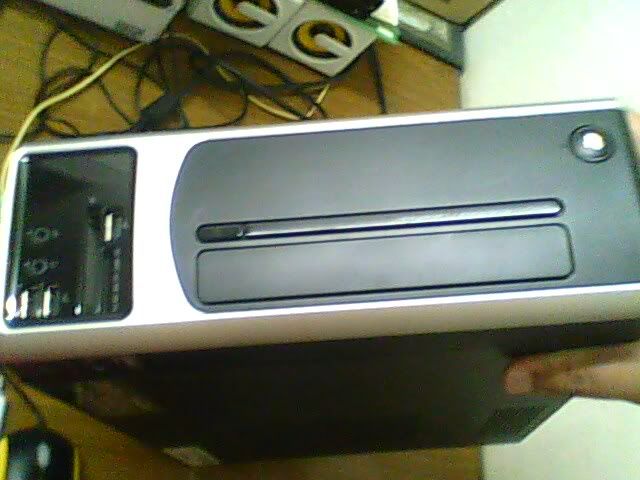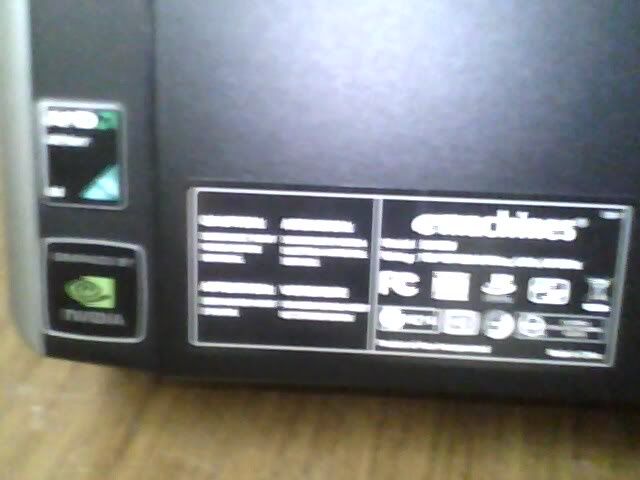 Last edited: