Active Member
Messages

1,094
Joined

Oct 29, 2008
Messages

1,094
Reaction score

0
Points

20
Disini sy ade beberapa design tshirt utk dijual...couple tshirt pon ade..harga adalah sperti berikut..
longsleeve:
*Rm27(west malaysia)
*Rm29(east malaysia)
short sleeve:
*Rm26(west malaysia)
*Rm28(east malaysia)
all price including postage...untuk sape2 yg nak self collect,please deduct rm3 from d price above...
Also please fill up da form below :
name =
contact number =
postal address =
email address =
shirt code number =
size =
quantity =
Just copy and email it to :
[email protected]
p/s:
*Code is below every design.
*Postal address is required if using posting method.
*if you don't have an email,just go to our website and fill the form.
*terms and condition is available at our website.
~our website is
www.projectfreedomstudio.blogspot.com
If ade masalah free2 utk call sy : 0136282248 (erman)
Design yang dijual :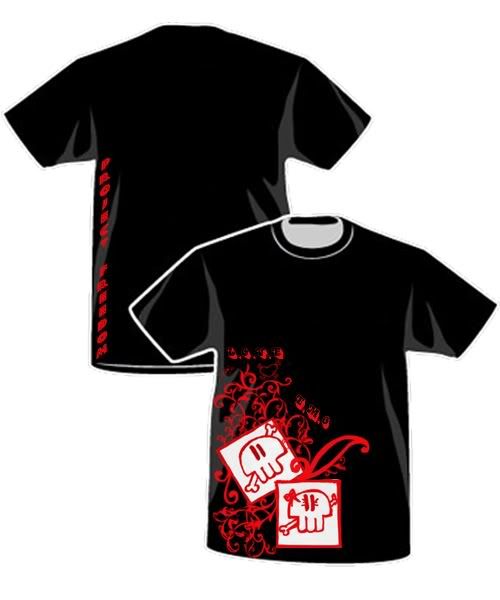 -e.m.o l.o.v.e (pf0002)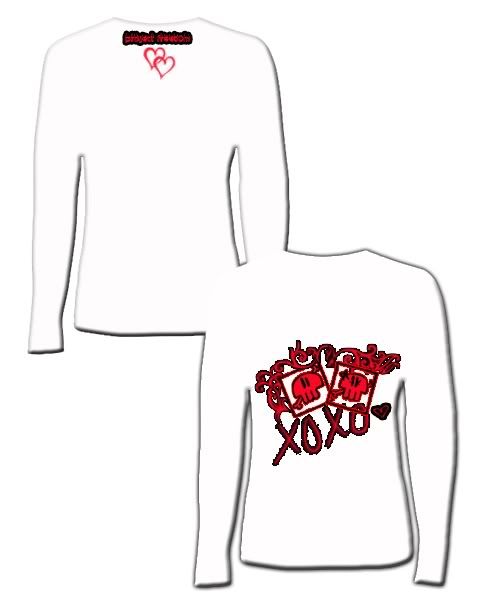 -e.m.o l.o.v.e (pfc0003)
-Couple Bots (pf0001)
-Couple Bots (pfc0001)
-Make Some Noise (pf0003)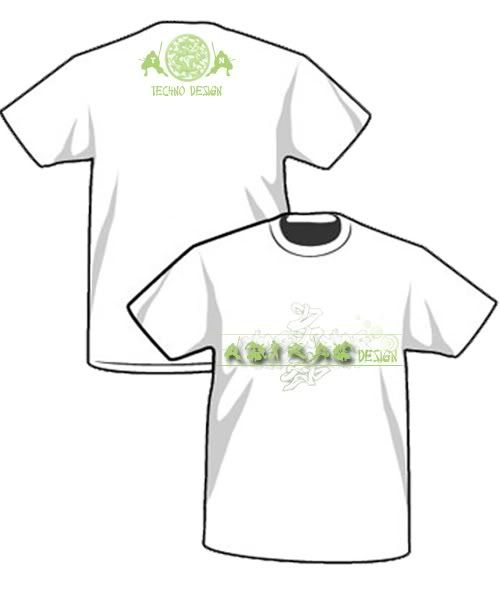 -Ninja (pf0004)
-Wassup (pf0005)
-Love Teddy (pfc0004)
-Girlish pink (pfc0002)
Last edited: