Joined

Jun 15, 2007
Messages

2,648
Reaction score

0
Points

20
Salam kepada semua CG member dan yang berminat dengan perfumes ori inbox,reject dan vial.​
APAKAH ITU PERFUME REJECT?
Reject bererti ada kecacatan dibahagian bungkusan,botol,label dan sebagainya dimana ia tidak sesuai dijual di kaunter.
PERFUME CONTOH (TESTER).
Setiap jenama baru yang dikeluarkan akan dipromosikan di kaunter-kaunter seluruh dunia.Barangan promosi akan diperuntukan di setiap kaunter dan dilebelkan sebagai 'TESTER NOT FOR SALE'.Akan tetapi,kadang2 terdapat juga lebihan stok promosi dimana ini tidak boleh dijual di kaunter dan terpaksa dijual di saluran kami.​

​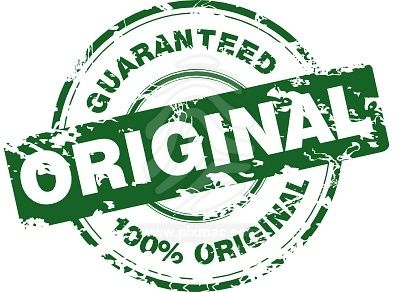 NOTE: DISINI KAMI TAK MENJUAL PERFUMES GRED AAA,PERFUMES DUBAI DAN LAIN2.HANYA ORIGINAL 100% LONGLASTING FREGRANCE!!
​
​
​
Gambar gambar perfumes: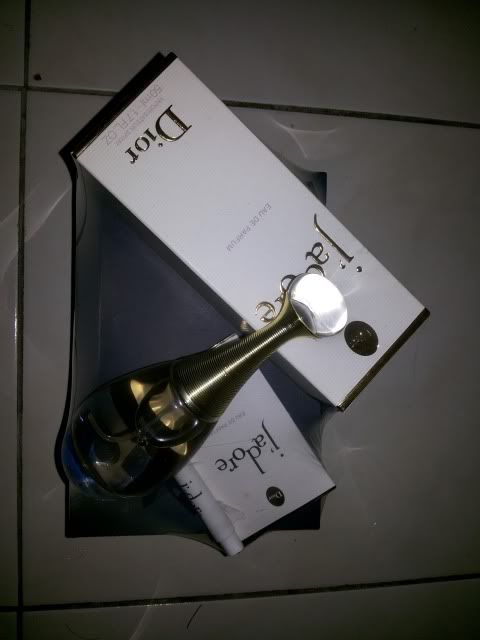 DIOR jadore 50ML SET for her | EDP RM160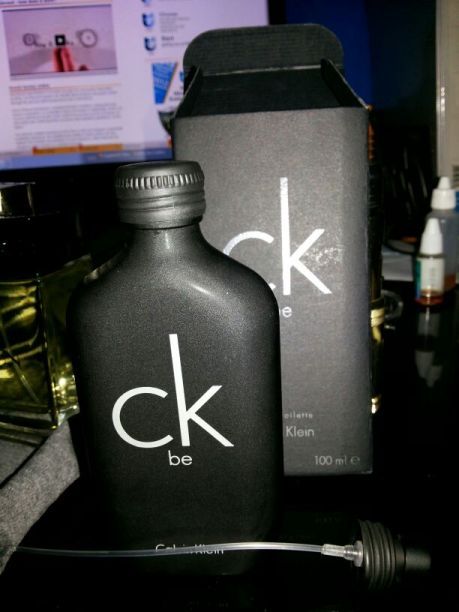 CK be 100ml for men inbox rm200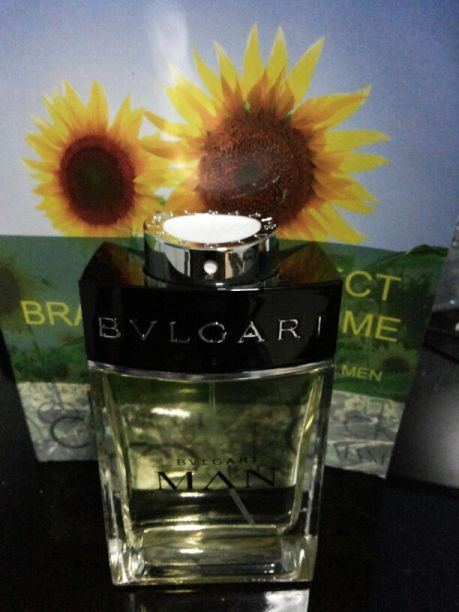 BVLGARI man 100ml Reject kotak RM180.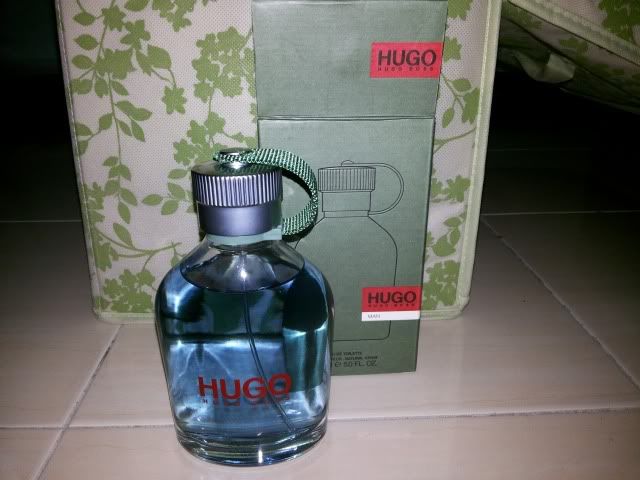 HUGO BOSS MEN 100ML INBOX RM200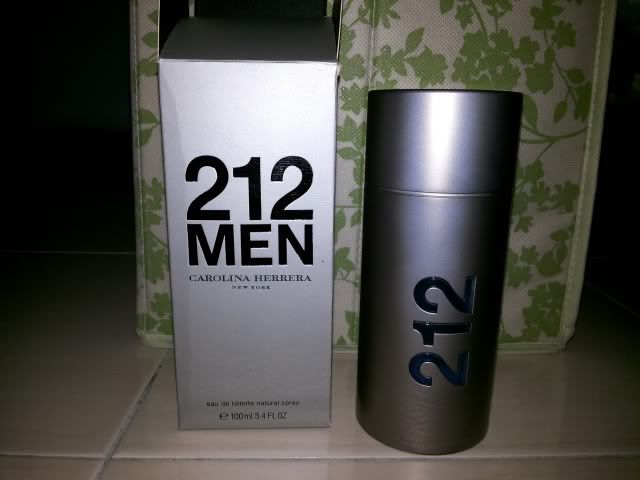 CAROLINA HERRERA 212 inbox RM200
HUGO BOSS NO.6 RM180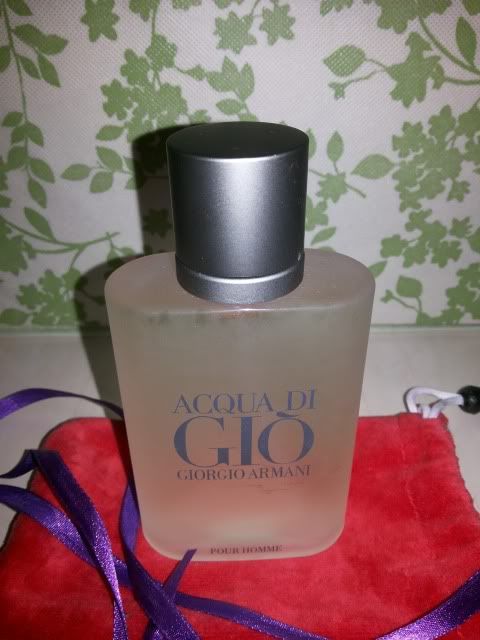 ARMANI DI GIO RM180
212 SEXY VIP FOR HER by. CAROLINA HERRERA 100ML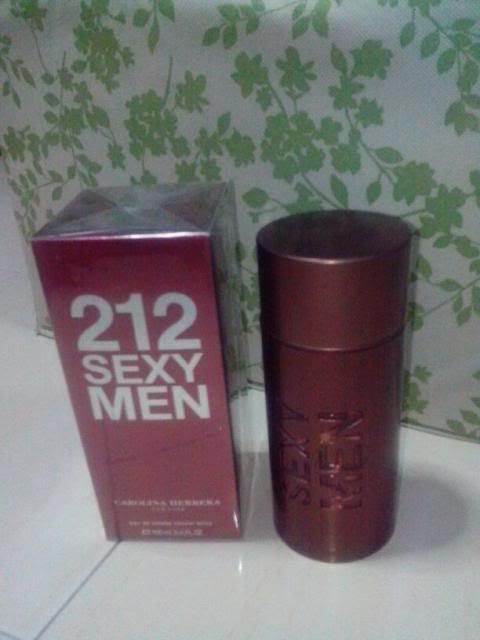 212 MEN SEXY by. CAROLINA HERRERA 100ML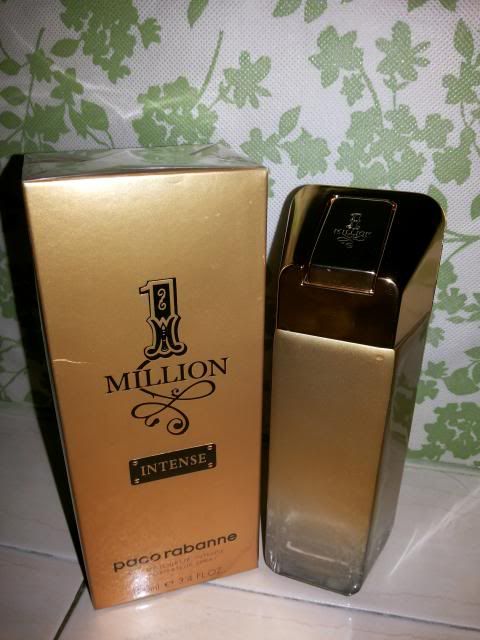 1 MILLIONS INTENSE by. PACO RABBANE 100ML TESTER.(HOT SELLING)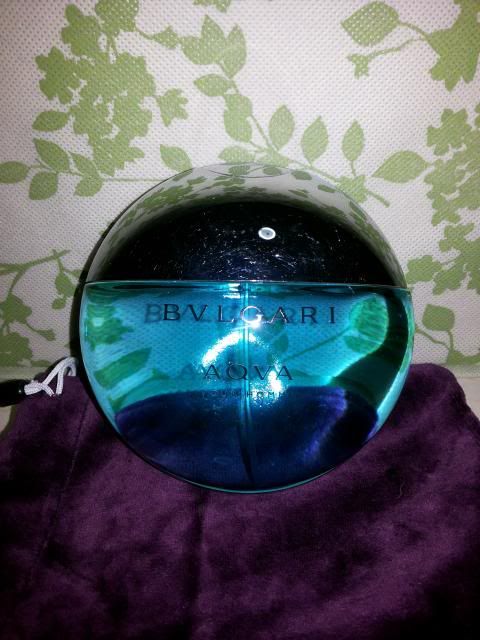 AQVA by.BVLGARI 100ML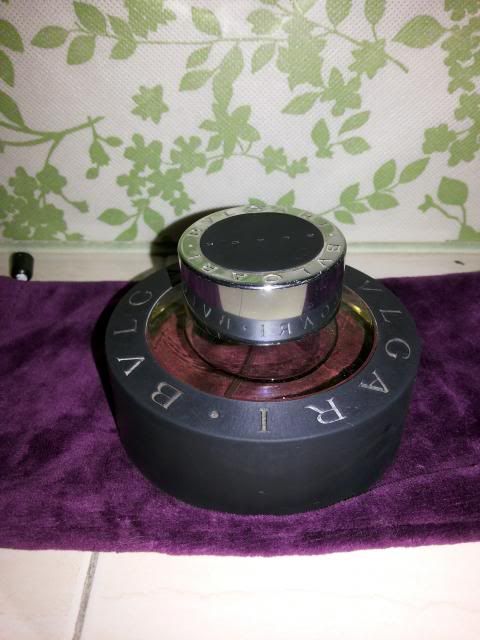 BLACK by.BVLGARI 100ML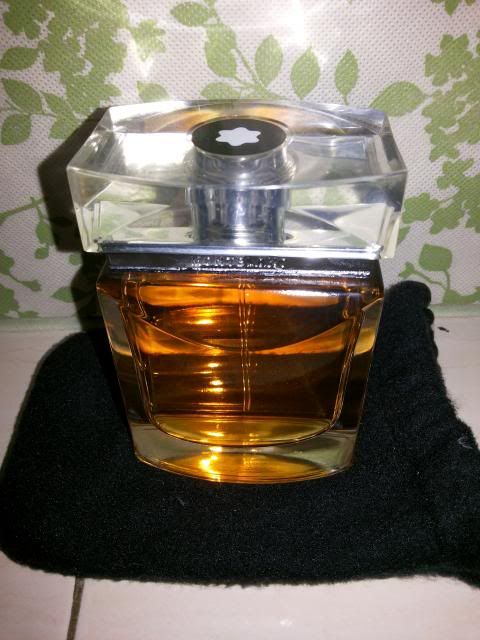 LAGEND by.MONT BLANC 100ML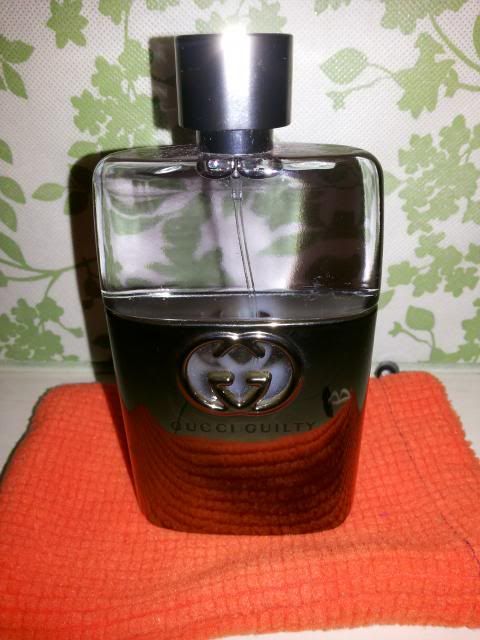 GUILTY by.GUCCI 100ML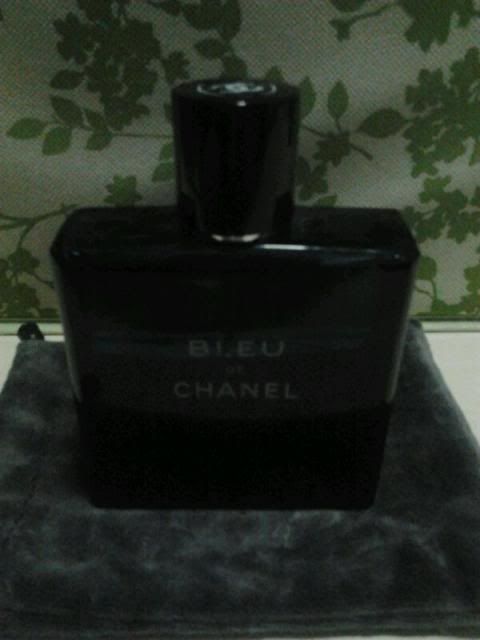 BLEU by. CHANNEL 100ML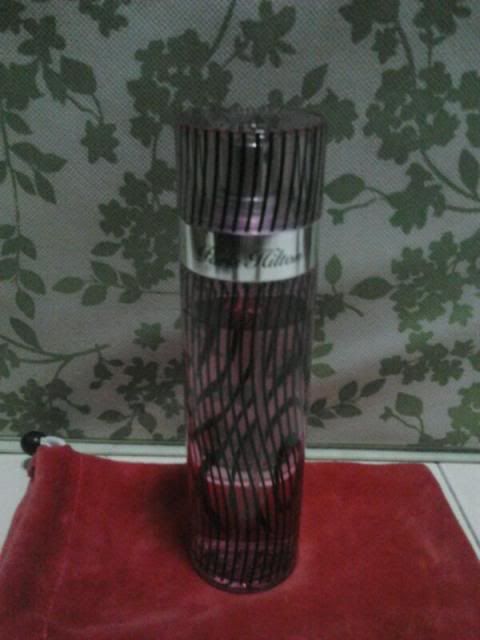 PARIS HILTON 100ML EDP.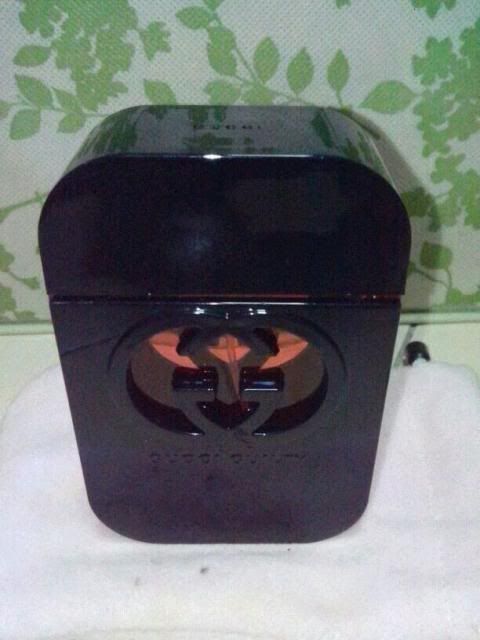 Gucci Guilty 100ml for men
Miracle by. LANCOME 100ml with box.
Davidoff Champion 100ml for men(HOT SALE)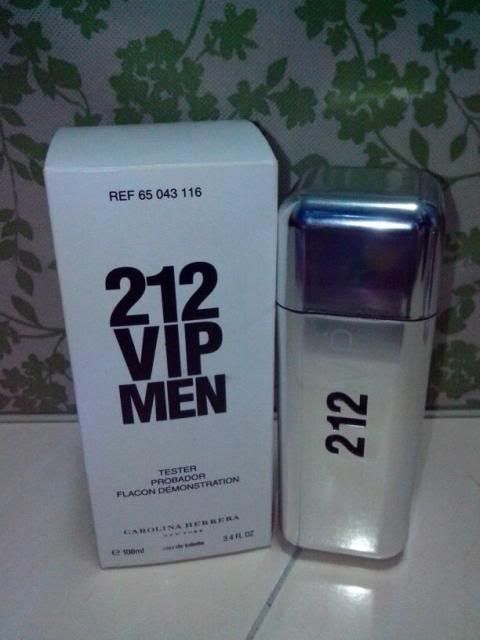 212 MEN TESTER 100 ml.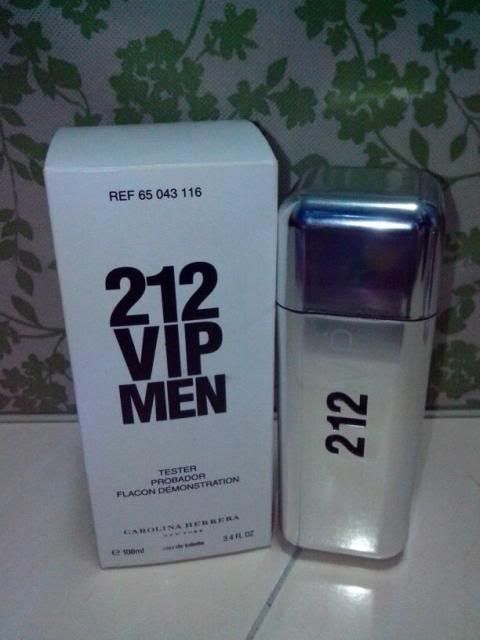 TOMMY GIRL 100ml.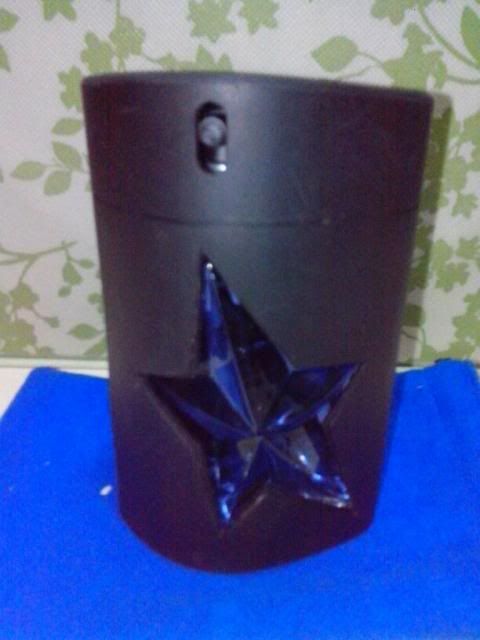 THIERRY MUGLER B MEN 100ml.
STOK VIAL JUGA KAMI ADA JUAL:SEMUA JENIS RM10 setiap satu.
JENIS PERFUMES BRANDED YANG KAMI JUAL LELAKI DAN PEREMPUAN:
-RALPH LAUREN
-GIORGIO ARMANI
-HUGO BOSS
-CRISTIAN DIOR
-VERSACE
-DUNHILL
-CALVIN KLEIN
-PACO RABANNE
-GUCCI
-CHANEL
-SALVATORE fERRAGAMO
-DAVIDOFF
-DAN MACAM2 JENIS LAGI SEPERTI DIPASARAN.

UNTUK LEBIH INFO DAN JENIS MINYAK WANGI YANG ANDA MAHU SILA BERURUSAN DENGAN PUTERI SMS/WHATSAPP:0165413722.
(untuk jadi agent juga di alu-alukan)*​
Harga tak termasuk pos laju semenanjung malaysia.
​
Last edited: