CG Hardcore Club
Platinum Member
Joined

Mar 1, 2008
Messages

62,520
Reaction score

426
Points

531
Di thread forum ugly racist toilet (Link DELETED by CG Admin)
Seorang forumer yang menggunakan nickname stOrmfury @ william telah membuka satu thread undian yang bertajuk "Ya Allah, which one should I choose?" dengan meletakkan empat keping gambar yang sedang mengangkat tangan.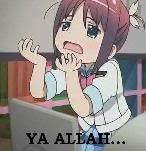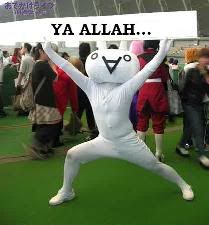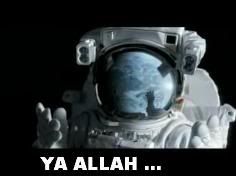 Inilah gambar forumer berbangsa Cina tersebut. Saya amat pelik kenapa orang-orang beragama lain suka menghina dan menjadikan bahan lawak jenaka mengenai Islam sedangkan orang-orang Islam tidak pernah menghina agama mereka. Ini menunjukkan kebenaran Islam sehingga orang-orang yang beragama lain sangat cemburu dan menggunakan pelbagai teknik untuk provoke kesucian agama Islam sejak zaman Rasulullah SAW lagi.

Orang Islam asyik bercakaran sesama sendiri sehingga bangsa lain ketawakan kita dan berani menghina Islam walau pun rakyat Malaysia sendiri. Sepatutnya orang macam ni yang ditahan ISA. Kalau nak no HP sicinabeng ni boleh lihat di
--------------------------------------------------------------------------------
Dari post di forum tranungkite.com . Credit to
funstuffdaily
Credit to
www.tranungkite.com
di atas sesetengah maklumat yang di dapati di sana.
Last edited: