CG Top Poster Club
Messages

33,493

Joined

Nov 23, 2012
Messages

33,493
Reaction score

4,298
Points

236
Jika anda ada memasangnya, sila buang segera dari sistem Windows komputer anda.
Kemas kini keselamatan Windows 10 KB4524244 yang dilepaskan Microsoft pada 11 Februari lalu telah ditarik keluar dari ditawarkan kepada pengguna hari ini.
Ia berikutan kemas kini tersebut didapati telah menyebabkan sistem komputer Windows 10 pengguna tergantung sepenuhnya, isu pemasangan dan isu
boot
ke dalam sistem Windows.
Isu tersebut telah disahkan sendiri oleh Microsoft hari ini.
"
You might encounter issues trying to install or after installing KB4524244.
…the standalone security update (KB4524244) has been removed and will not re-offered from Windows Update, Windows Server Update Services (WSUS) or Microsoft Update Catalog.
"
Microsoft
.
Versi Windows 10 yang terjejas pula adalah Windows 10 1909, Windows 10 1903, Windows 10 1809, Windows 10 1803, Windows 10 1709, Windows 10 1703 dan Windows 10 1607.
Termasuklah juga versi Windows Server 1909, Windows Server 1903, Windows Server 1809, Windows Server 2019, Windows Server 1803, Windows Server 1709, Windows Server 2016, Windows Server 2012 R2 dan Windows Server 2012.
Kemas kini keselamatan Windows 10 KB4524244 adalah kemas kini pilihan yang ditawarkan kepada pengguna.
Jadi kepada pengguna yang ada memasang kemas kini tersebut, mereka dinasihatkan supaya membuangnya dari komputer mereka.
Microsoft memaklumkan pihak mereka akan melepaskan kemas kini keselamatan yang ditambah baik pada masa akan datang.
"
We are working on an improved version of this update in coordination with our partners and will release it in a future update
." Microsoft.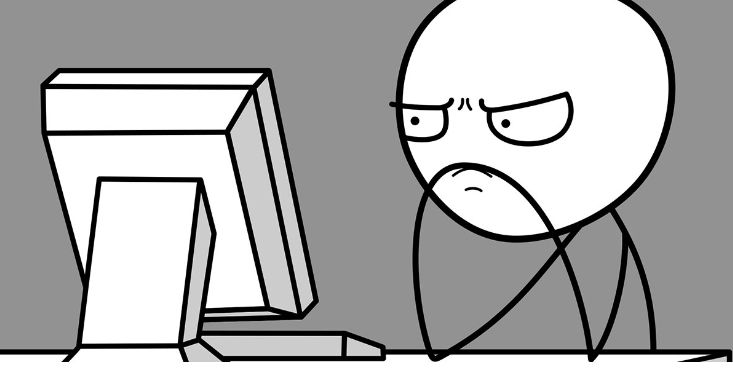 Sumber rujukan
https://metro.co.uk/2020/02/18/micr...ecurity-patch-deletes-peoples-files-12255024/