CG Top Poster Club

Messages

35,554
Joined

Nov 23, 2012
Messages

35,554
Reaction score

4,607
Points

296
Awards

1
Semalam Microsoft mengumumkan bahawa mereka akan melanjutkan sokongan ke atas versi sistem operasi komputer Windows 10 1709.
Walaubagaimanapun, ia hanya terhad untuk versi Windows 10 1709 Enterprise dan Education sahaja. Sokongan terhadap kedua-dua versi Windows tersebut sepatutnya dijadualkan akan berakhir pada 14 April 2020 nanti.
Microsoft memaklumkan bahawa mereka akan melanjutkan selama 6 bulan lagi sokongan ke atas versi Windows 10 1709 Enterprise dan Education. Menjadikan ia akan ditamatkan sokongan sepenuhnya pada 13 Oktober 2020 nanti.
Bermakna dalam sepanjang tempoh tersebut, peranti yang menggunakan versi sistem operasi tersebut akan menerima kemas kini bulanan sehingga Oktober nanti. Perubahan itu dibuat selepas mengambil kira keadaan semasa ketika ini yang berpunca daripada penularan wabak Covid-19.
"
We have been evaluating the public health situation, and we understand the impact this is having on you, our valued customers. To ease one of the many burdens you are currently facing, and based on customer feedback, we have decided to delay the scheduled end of service date for the Enterprise, Education, and IoT Enterprise editions of Windows 10, version 1709. This means devices will receive monthly security updates only from May to October. The final security update for these editions of Windows 10, version 1709 will be released on October 13, 2020 instead of April 14, 2020.
" Microsoft.
Walaubagaimanapun, Microsoft amat mengesyorkan pengguna mereka supaya menaik taraf versi Windows 10 mereka kepada versi Windows 10 1809 atau yang terbaru.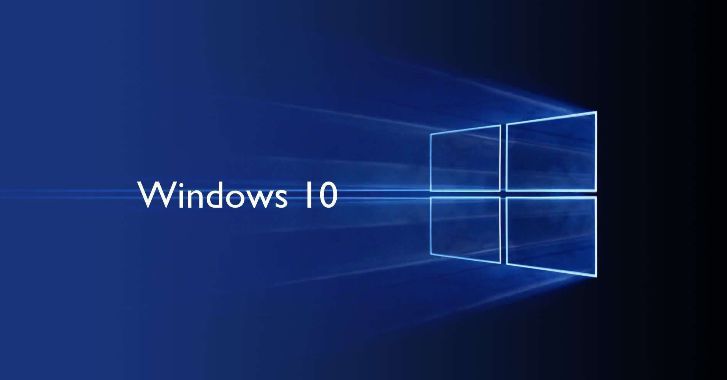 Sumber asal
https://www.ghacks.net/2020/03/20/m...-version-1709-support-because-of-coronavirus/