CG Hardcore Club
Platinum Member
Top Poster #2

Joined

Jun 3, 2013
Messages

74,454
Reaction score

11,770
Points

1,906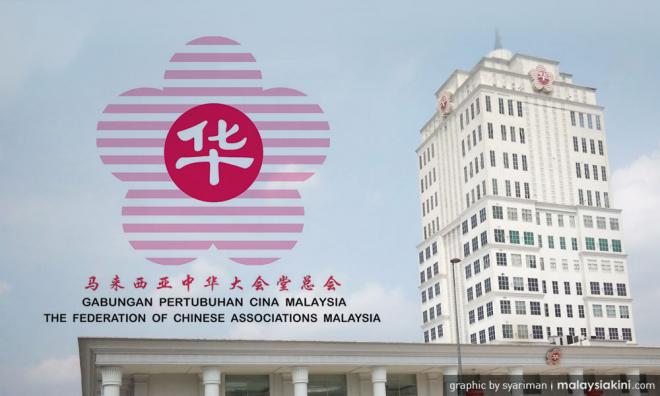 Hua Zong backs Chinese Organisation Congress, will attend
Published: 11:16 am | Modified: 1:28 pm
The plan by two Chinese educationist groups to hold a
Chinese Organisation Congress
to protest against Jawi script (
khat
) lessons at vernacular primary schools has received support from the Federation of Chinese Associations (Hua Zong).
In a statement today, Hua Zong president Goh Tian Chuan opined that Chinese guilds nationwide needed to unite in opposing the government's move in a democratic way.
"The position of the Chinese community on Chinese language education, especially on this subject, needs to be consistent," he said.
Goh confirmed Hua Zong's attendance at the Dec 28 congress.
With the start of the 2020 school year around the corner, he urged the Education Ministry to engage in "frank and open" dialogue with Chinese and Indian education groups.
Goh further claimed that the ministry had been operating in a "covert" manner and giving the education associations the cold shoulder.
The congress was announced yesterday by the United Chinese School Committees Association (Dong Zong) and the United Chinese School Teachers' Association (Jiao Zong), which are known collectively as Dong Jiao Zong.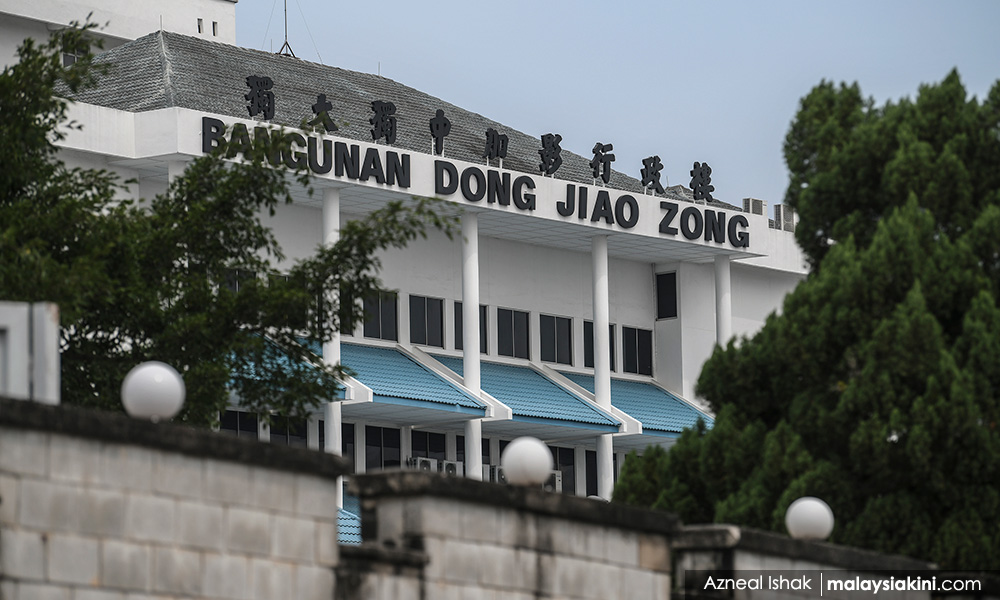 To be held at Dong Jiao Zong's headquarters in Kajang, they aim to pressure the government to consider their opposition to the latest guidelines on Jawi script lessons.
Read more:
How much 'khat' is in the BM syllabus and other questions answered
Released last week, the guidelines allow parents to decide if such lessons can be introduced in schools. The lessons will proceed if more than half of all parents agree with it.
Dong Jiao Zong disagrees with this on grounds that it will ruin the relationship among parents from different ethnicities who send their children to vernacular schools, especially the
Chinese language
ones.
It insisted that school boards ought to have a say in the decision to implement Jawi script lessons, which are slated to begin next year for Standard Four pupils.
Dong Jiao Zong previously called for such lessons to be
postponed
, arguing that learning the Jawi script would burden the pupils and also not improve their comprehension of Bahasa Malaysia.
There is also concern that the move is a step towards the
Islamisation
of vernacular schools.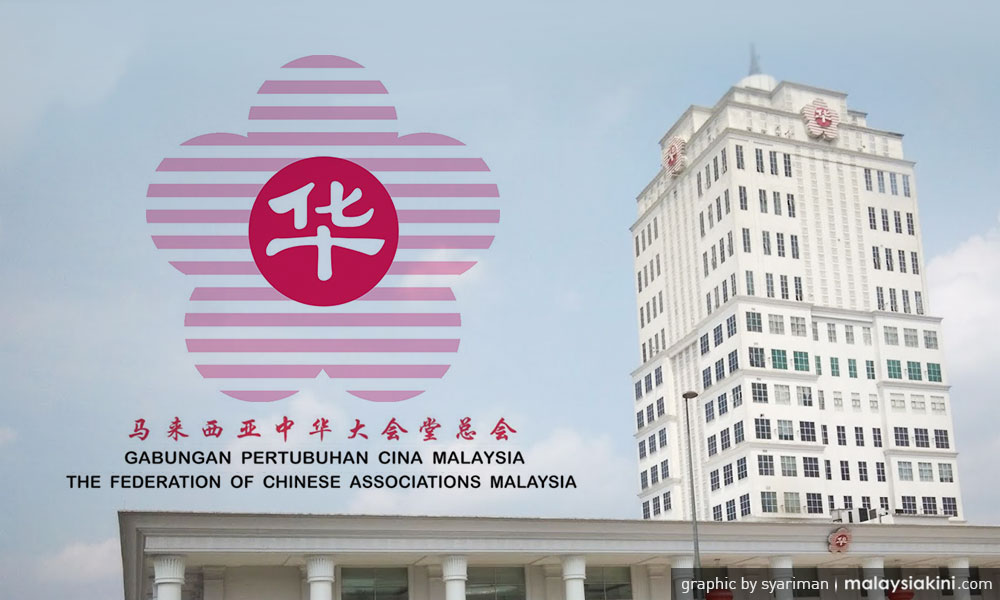 The position of the Chinese community on Jawi script lessons needs to be consistent, says president.
www.malaysiakini.com