Active Member
Messages

1,186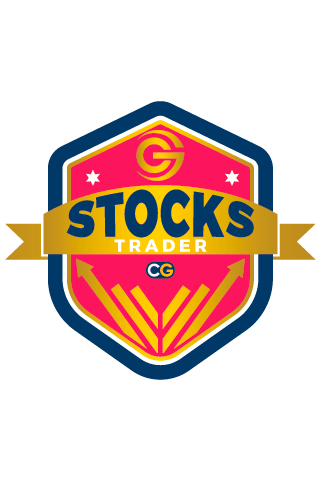 Joined

Jun 13, 2021
Messages

1,186
Reaction score

443
Points

51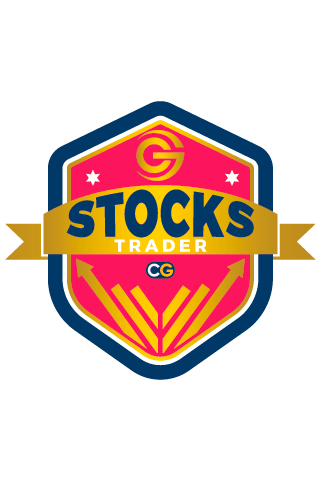 tn yussv, gini, saya sebenarnya masih tetap dengan pendirian bahawa kesalahan bawah s302kk tidak boleh diikat jamin.

hanya kerana ada kes samirah muzaffar dan razak baginda tu, tu masih tak memberikan keputusan muktamad bahawa s302kk boleh diikat jamin atas alasan kukuh
dlm kes samirah muzaffar tu, mahkamah tinggi tak benarkan, naik ke mahkamah rayuan, juga tak benarkan, naik ke mahkamah persekutuan, baru benarkan, tapi alasan dan syarat yg dibenarkan pun takde lah atas kepentingan yg sebenarnya-benarnya yg membuatkan ikat jamin dlm kes s302kk sepatutnya dibenarkan

to be as direct and honest as possible, saya boleh katakan bhw mahkamah persekutuan benarkan sebab melibatkan tertuduh yg high profile, tu je

org yg high profile ni mana nak duduk kat penjara walau sekejap je pun, diorang akan ikhtiar bayar ikatjamin walau berapa nilainya

hilangla la reputasi klu duduk kat penjara
CMM..ni ada satu lagi kes..
In a historic move, Sabah court grants bail to murder accused​
By
Ersie Anjumin
- October 22, 2021 @ 7:35pm
KOTA KINABALU: In a historic move, the High Court today granted bail to a wheelchair-bound businessman pending his murder trial.
This marked the first time that bail has been granted in Sabah for a non-bailable offence case, in this case under Section 302 of the Penal Code which provides capital punishment.
In her decision, Judicial Commissioner Amelati Parnell allowed Hobalan N. Vello to be granted RM200,000 bail with a RM50,000 deposit and for the accused's wife to be one of the two sureties.
The court also held that prior to the accused's surgery and post-surgery, the accused would be cared for by his wife.
The court also ordered the accused's passport to be surrendered to the court and for no interstate travel without leave of court.
The accused was further ordered to report himself at the Beaufort police station once every two weeks and not to approach or disturb any of the prosecution's witnesses.
Hobalan had pleaded not guilty to the murder of Albert @ Recquel A Agang, 53, between 11.30pm on Dec 18, 2020, and 12.05am on Dec 19, 2020, outside the My Heaven Seafood restaurant in Beaufort.
The court fixed Dec 13 for pre-trial case management and for the accused to be present in court, depending on his health condition.
In his bail application, the accused stated in a written submission that he could barely walk due to his spinal injury when he surrendered himself at Kota Kinabalu police station.
He also submitted that although his spinal injury can be dated back prior to an alleged riot incident on Dec 18, 2020, the injury had worsened as he was hit several times on his back by rioters, who damaged his shop while he was running for his life.
He also submitted that he had been bedridden for months as his leg muscles had shrunk substantially, indicating that he was not running from the authorities but was instead injured after the alleged incident.
Furthermore, based on an inquiry to Queen Elizabeth Hospital 2 Kota Kinabalu, the accused was sent there on March 7, 2021, and learned that his condition has now worsened as he has constant pain and also neurological deficits.
He further stated that surgical intervention was necessary, failing which he could be permanently disabled.
In reply, Deputy Public Prosecutor Azreen Yas Mohamad Ramli submitted that the accused's bail application was only a matter of convenience and that there are no exceptional and very special circumstances in order for the court to exercise its discretionary powers to allow this application.
Azreen also submitted that there were no merits to this application and therefore the application should be set aside.
She stressed that the accused was never denied any medical treatment ever since he was remanded.
She said the investigating officer had stated that the facilities and specialist needed to care and attend to the accused were available at the hospital, thus there was no need for the accused to get medical attention from a private hospital.
The accused was represented by counsel Ram Singh, Kimberly Ye Wanchuin and Chen Wen Jye.