Legendary Member

Messages

14,026
Joined

Apr 13, 2007
Messages

14,026
Reaction score

33
Points

120
Assalamualaikum warga CG...
dengan lafaz Bismillahhirrahmanirahim saye dengan rasminye membuka satu thread baru kat Cg ni,kali ni saya jual hp aksesori dan gajet berkaitan IT,boleh tengok-tengok dulu,kalau berkenan leh pm saye,
sesape berminat nak beli atau nak tau pasal aksesori n gajet lain leh call/sms 0133953400(whatsapp pon boleh)/0193493400 or ym/email
[email protected]
note 2 powerpax ,rm60
Samsung Note II Power Pack 3600mAh External Battery
Product Details
Totally cover and protect your Phone from slipping Eloquent styling-Compliments the Phone profile High capacity external battery-Doubles stand-by time of Phone Cut outs for all the phone feature-use your phone without removing it from the case Protective IC circuit-Efficiently avoid short-circuits,over-charging,over-discharging and malfunctioning even under extreme conditions Specifications Model Power Pack Connection type Micro USB Cell type Li-polymer Capacity (mAh) 3600 Capacity Range (mAh) 2000-4500 Charging Time (h) 4 Input Voltage (V) 5 Output Voltage (V) 5 Output Current (mA) 750 Dimensions(cm) 21 x 11.5 x 3.8 Weight (kg) 0.18200
http://www.youtube.com/watch?v=i8V8TDX0TC0
samsung s 3 power case 3200 mah,rm40,black n white color only
iphone 5 jelly case,rm8 each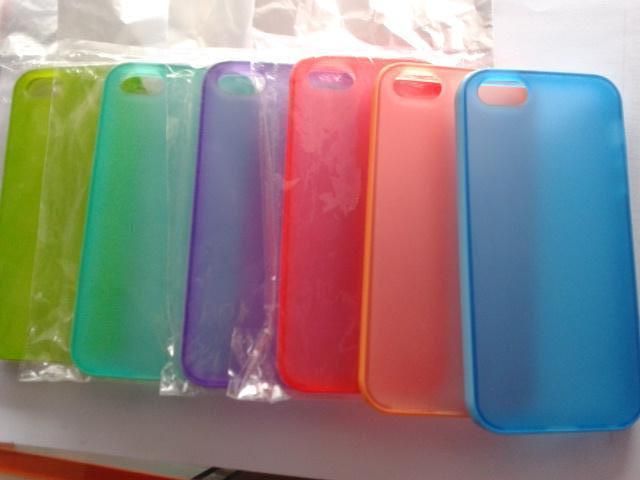 samsung s 3 magic case,RM15 each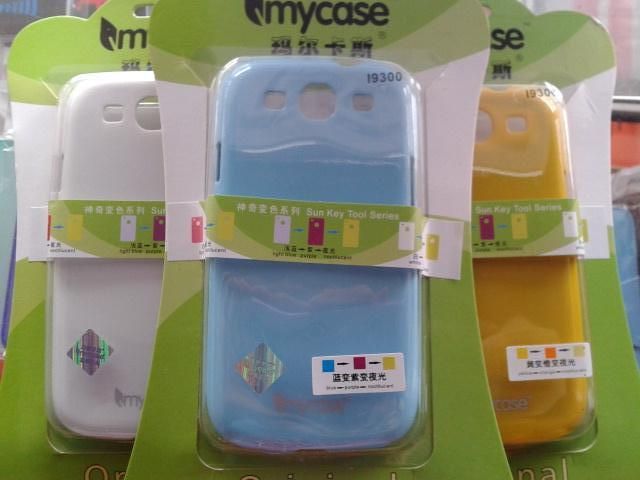 samsung note magic case,rm18 each
- Changes colour under the exposure of sunlight
- Remains original colour when indoors
- Glows in the dark
- Glittery effect on case
- Each colour case changes into different colours when exposed to sunlight
- Grey (indoor) > Purple (outdoor) > Glow (night)
- Light Blue (indoor) > Purple (outdoor) > Glow (night)
- Light Pink (indoor) > Red (outdoor) > Glow (night)
latest product
Huawei E3776
HUAWEI E5776 4G LTE CAT 4 150Mbps Mobile WiFi MiFi Router Modem
harga RM499
retail recomended price RM499,brand new
postage rm6/9
100% original local set with 1 year warranty covered by Huawei Malaysia! Peace of mind within 1 year
Supporting LTE Category 4, the E5776 pushes your download speeds up to 150 Mbps.
With its extended battery capacity, the E5776 lets you enjoy a longer 4G LTE experience like no other.
Now get 10 hours of function time, plus 500 hours on standby on a single charge.
connect with up to 10 different Wi-Fi enabled devices, all at the same time
jam tangan untuk kanak-kanak, keistimewaan jam ini ialah ianya dilengkapi dengan peranti GPS tracker, dengan fungsi gps ini kita akan dapat mengetahui di mana lokasi anak kita berada dan ianya juga dilengkapi dengan slot sim gsm, boleh digunakan untuk membuat panggilan keluar dan panggilan masuk
warranty 6 bulan
harga RM390
postage RM6/9
Functions of ReSOS-2
1 Phone
To be always reachable and to be able to call in case of emergency or need provides a relaxing feeling of security to the user and its relatives.
2 SOS
When emergency call is activated, the preset order of contacts i.e. daughter, neighbour, nursing service or family physician will be dialed until help can be organized. Additionally a short message with last position of user will be sent to the contact numbers, so that the person can be found if verbal communication is disabled.
3 GPS Tracking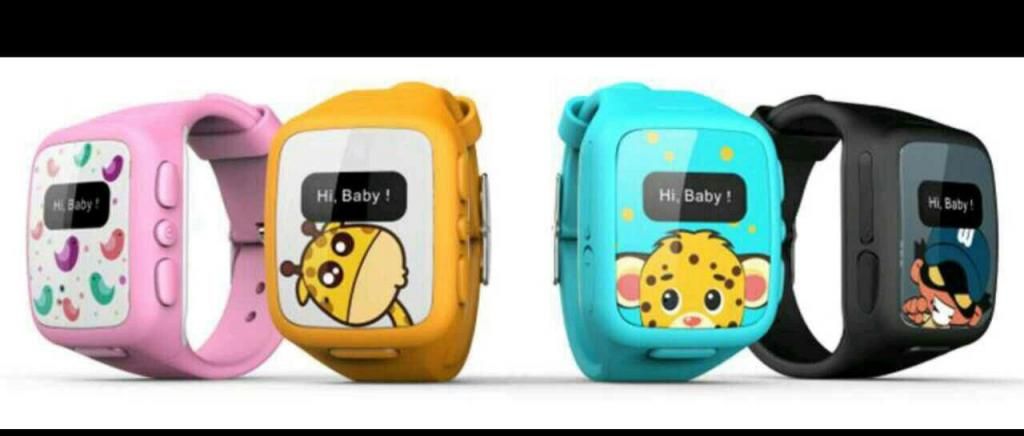 item lain akan di update dari semasa ke semasa
Last edited: