Active+ Member
Messages

4,505
Joined

Aug 27, 2007
Messages

4,505
Reaction score

4
Points

25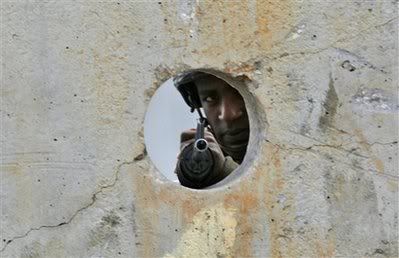 An Israeli border police officer takes a position during clashes with Palestinian stone throwers that erupted following a demonstration against the Israeli missiles strike on Gaza, at the Kalandia checkpoint between the West Bank city of Ramallah and Jerusalem, Monday, Dec. 29, 2008.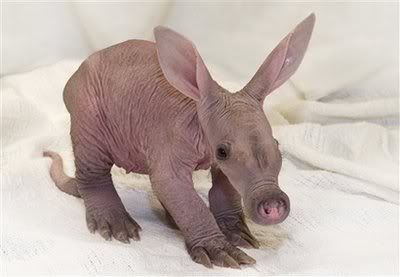 This recent photo, supplied by the Detroit Zoo, shows a newborn aardvark, Amani (Swahili for
AP Photo/Detroit Zoo,Mark M. Gaskill
In this Feb. 29, 2008 file photo, a veterinarian holds a baby Brotogeris Jugularis, a parrot known as 'bronceado', at a temporary shelter in Bogota.
AP Photo/William Fernando Martinez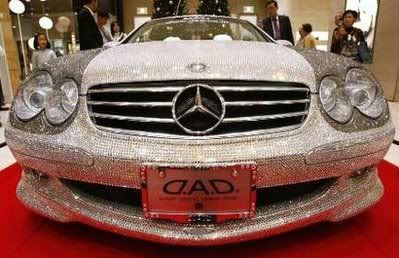 RNPS IMAGES OF THE YEAR 2008 A Mercedez-Benz SL600 series shimmering with Swarovski crystal glass is displayed at Sogo department store in Osaka, western Japan October 29, 2008. With Japan's economy slipping into recession, the department store hopes to brighten the mood with a Mercedes-Benz studded with 300,000 crystals. The car is not for sale but is estimated to be worth 40 million yen ($403,000)
RNPS IMAGES OF THE YEAR 2008 Guinness World Record holder for the 'Most Pierced Woman' Elaine Davidson, poses for a photograph in the Royal Mile in Edinburgh, Scotland showing some of her 5920 piercings on May 16, 2008.
REUTERS/David Moir