Joined

Jan 8, 2009
Messages

18
Reaction score

0
Points

3
Japan Detox Foot Care Sheet
(Quality & Originally Imported from Japan)
Deskripsi Produk
Detox Foot Care Sheet dapat memulihkan kepenatan, melegakan pening kepala, mencantikkan
kulit dan aspek aspek lain untuk memperbaiki kesihatan harian. Lekatkan Detox Foot Care Sheet
di kedua-dua belah tapak kaki sebelum tidur dan biarkan ia menyerap toxin dari badan kita semasa
tidur sehingga keesokan pagi.
Untuk memdapat keputusan yang lebih berkesan, kami mencadangkan anda melekat Detox Foot Care Sheet
di kedua-dua belah kaki sekurang kurangnya enam hingga lapan jam. Detox Foot Care Sheet juga berkesan
jika dilekatkan di bahagian yang sakit di badan tulang belakang, lutut, perit, leher.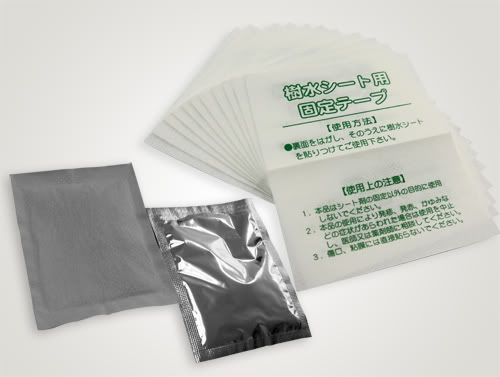 Benefits
Relieve Pain from Edema
Relieve Headaches
Improve Insomnia
Improve Blood Circulation
Improve Immunity System
Improve Concentration
Reduce Stress
Beautify Skin
Direction of Use

Step 1 : Place the adhesive on a flat surface
Step 2 : Tear off the top part cover of the adhesive
Step 3 : Get ready to place the foot care sheet on the adhersive
Step 4 : Place the foot care sheet on the middle of the adhesive
Step 5 : Tear off the bottom part cover of the adhersive
Step 6 : Make sure the edge of the foot care sheet is totaly attached with the adhesive. (The Foot Care Sheet must be place on the middle of the adhesive.)
Step 7 : The foot care sheet is ready to place on the feet.
Step 8 : Place it either on top, middle or bottom on your feet.
Step 9 : The result can be shown after 6 - 8 hours.
Feet Acupuncture Point
According to Chinese medical knowledge, our human body has over 360 acupuncture points, with more than 72 found on, the soles. Known as the "second heart" as they are the reflective zones of our major internal organs, they are also potential homes for toxins. When the blood circulates to the soles, Wood Vinegar Foot Care Sheet sachet can absorb toxins released from the acupuncture points. Wood Vinegar Foot Care Sheet comes in a white sachet that is applied to the soles. After only one night of application, there may be significant changes to the smell and color of the sachet, from brown to greyish black. With over 30 days of continuous using, there may be a visible reduction in the stain and odor of the sachet.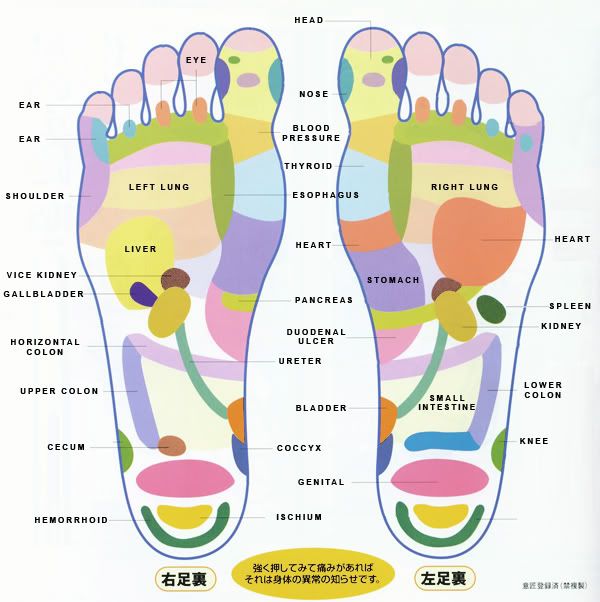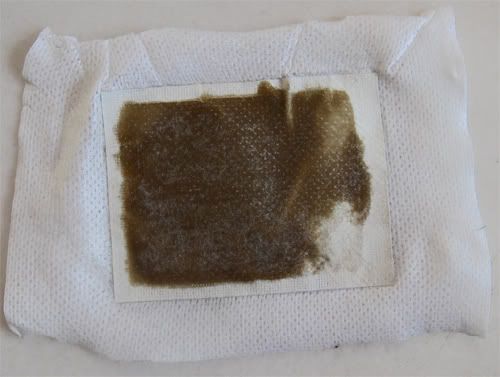 Ingredient
- Wood Vinegar
- Bamboo Vinegar
- Chitin & Chitosan
- Loquat Leaf
- Dokudami Hout-Tuynia Cordate
- Vitamin C
Price
Normal Price : RM35 per pack
(setiap pack mengandungi 10 keping Detox Foot Care Sheet)
Value Pack : RM99 for 3 packs
(setiap pack mengandungi 10 keping Detox Foot Care Sheet)
Promosi Pack : Beli 5 packs Percuma 1 pack hanya RM165
(setiap pack mengandungi 10 keping Detox Foot Care Sheet)
Dealing Method
COD
or
Maybank2U
Bank Transfer
Delivery
*
FREE DELIVERY WITHIN MALAYSIA
dengan menggunakan PosLaju service untuk buyers yang pilih bank transfer.
* COD hanya boleh buat di OUG, Sri Petaling, dan Bukit Jalil. (selepas 8pm)
Contact
Sesiapa yang berminat sila hubungi 016 247 7778 (SMS atau PM saya)
*For more efficiency, I will try my very best to reply all PM within 24 hours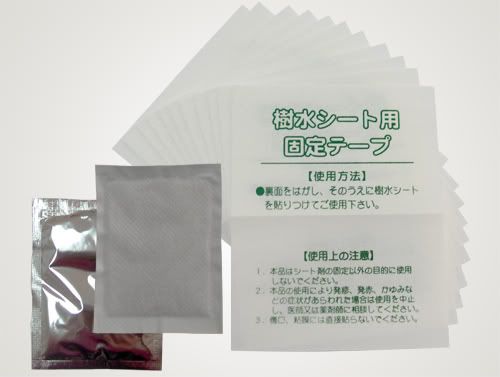 Kesihatan merupakan kekayaan kepada kita. Kami berharap Detox Foot Care Sheet dapat memberi perserkitaran yang menyegarkan kepada anda sekeluarga walaupun anda sedang berkerja, belajar, atau membeli-belah di pusat komplek beli-belah. Membuang toxin yang berada di dalam badan membantu kita mencegah daripada penyakit dan juga menjaga taraf hidup kita.
Thanks for viewing
​
Last edited: