Active Member
Messages

1,735
Joined

May 6, 2019
Messages

1,735
Reaction score

899
Points

81
Islam baru masuk Malaysia kot tahun 1990.. tu yang baru sibuk nak bertudung..
agak-agaklah bro kalau nak fitnah
ni gambar org melayu islam zaman dulu 1880 - 1890
bacaan lanjut kalau rajin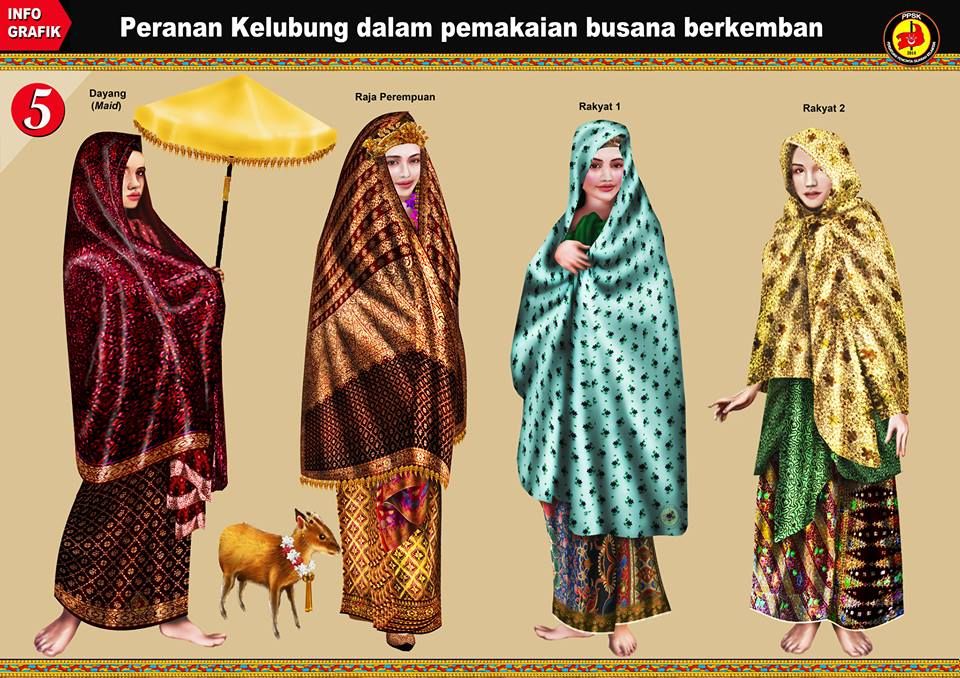 Ada ramai yang buat kesimpulan konon wanita dulu kebanyakannya pakai macam ni. Zaman now je tutup melitup sebab "Arabisasi" & "Islamisasi". Siap ada yang komen "we don't have awrah issue then". Sekeping gambar tak memberi gambaran menyeluruh. Dua-dua gambar ni diambil oleh Gustav Richard Lambert...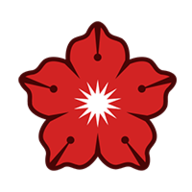 www.thepatriots.asia
Beliau menambah, "Kami banyak kali disindir dan digelar dengan bermacam-macam gelaran seperti 'orang pakai dakwah', 'hantu bungkus' dan sebagainya. Alhamdullilah, dalam hal ini kami mendapat sokongan daripada pelbagai pihak terutamanya Kementerian Pendidikan. Beliau menambah, "Kami banyak kali...
Ludovico Di Varthema dalam The travels of Ludovico di Varthema in Egypt, Syria, Arabia Deserta and Arabia Felix, in Persia, India, and Ethiopia, A.D. 1503 to 1508 mencatatkan etika berpakaian bagi wanita Melayu era itu sebagai berikut: "…Their dress is after the fashion of Cairo… Crawfurd describes the Malays as a brown-complexioned, lank- haired people, of a squat form, with high cheek-bones, large mouth, and flattened nose…" Beliau juga menyebut, "…With regard to costume, I had frequent opportunities, during my long residence at Aden, of
seeing many Malay merchants on their way to Meccah, who were generally dressed like the same class in Syria and Egypt."
Mohd Hasanuddin bin Mohd Yusof (28 Februari 2018), Pengarah Maktab Penyelidikan Tamadun Islam Nusantara menulis tentang pakaian wanita Islam ketika zaman Kesultanan Melaka, dimana beliau merumuskan, "Maka tidak hairanlah jika pelayar Itali yang bernama Ludovico Di Varthema yang datang ke Melaka sekitar tahun 1506 Masihi mencatatkan
pakaian orang-orang Melayu ketika zaman Kesultanan Melaka agak menyerupai pakaian orang-orang Kaherah.
Catatan ini boleh jadi merujuk kepada kaum wanita di pasar-pasar Melaka kerana Tome Pires juga mencatatkan bahawa ramai wanita yang berdagang di pasar-pasar di Kota Melaka."
Semoga Allah lindungi kita semua dari jalan yang sesat dan hati yang gelap dari kebenaran .. Amiin