Legendary Member

Joined

Nov 23, 2012
Messages

16,015
Reaction score

3,011
Points

236
22.02.2020 - Singapura, Persidangan keselamatan itu sepatutnya dijadualkan berlangsung pada Mac dan April ini. Bagi mereka yang mungkin sudah merancang bagi menghadiri persidangan keselamatan BlackHat Asia 2020 yang akan berlangsung di Singapura, pihak penganjur telah memaklumkan bahawa mereka telah menunda persidangan tersebut kepada 29 September hingga 2 Oktober 2020.
"
We are pleased to announce that Black Hat Asia 2020 will now take place September 29 - October 2 at the Marina Bay Sands in Singapore. We look forward to hosting the latest information security research at these new dates and will provide further updates on the event soon
." Informa.
Persidangan 4 hari yang menghimpunkan pakar-pakar keselamatan teknologi dari seluruh dunia ini sepatutnya dijadualkan akan berlangsung dari 31 Mac hingga 3 April 2020.
Tetapi disebabkan oleh keributan serangan wabak Covid-19 yang berlaku di seluruh dunia ketika ini, pihak penganjur telah dinasihatkan oleh Kementerian Kesihatan Singapura supaya menginjakkan tarikh tersebut ke bulan September dan Oktober.
Sekurang-kurangnya, persidangan ini tidak dibatalkan sepertimana acara CP+ dan MWC 2020 yang terpaksa dibatalkan terus tahun ini.
Singapura yang akan menjadi tuan rumah Black Hat Asia 2020 dilaporkan sudah berdepan lebih daripada 80 pesakit positif Covid-19.
Daripada jumlah itu, Channel News Asia melaporkan sebanyak 47 pesakit telah berjaya dipulihkan, 39 masih kekal dihospital dan 5 lagi dilaporkan berada dalam keadaan kritikal.
Ia sekaligus menjadikan Singapura sebagai negara paling banyak merekodkan kes Covid-19 di luar China.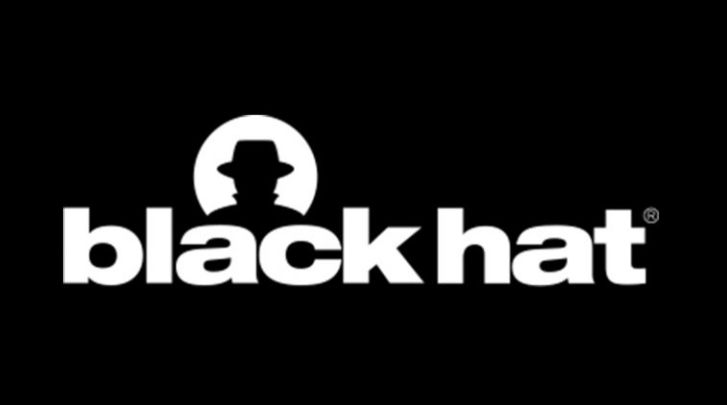 Berita asal
https://www.channelnewsasia.com/new...onavirus-singapore-moh-update-feb-21-12457272