Salam,
Sesapa minat nak wat ASB Loan, leh bagitau.
Table & Form leh refer attachment link.
BLR : 5.80%
Promosi : -1.65% (sepanjang tempoh loan - lowest ever)
=============
Final = 4.15%
=============
So, caner nak wat duit ngan ASB Loan nie ?
Cth, kita amik ASB Loan RM200k, monthly dlm RM1,100-00 je, tempoh amik yg paling maksimum 25 tahun (klu amik tempoh pendek rugi). Kita assume dividen ASB 7% saja (total dividen 2009 adalah 8.55%). So, bagi yang xnak byr loan lama2, bleh buat payment utk thn pertama saja, first year only bro.
Payment : RM1,100.00 X 12 bln = RM13,200.00
Dividen : RM200,000.00 X 7% = RM14,000.00
==================================
EXCESS DIVIDENT = RM800.00
==================================
Maknanya, klu dah mls sgt nk byr monthly lama2, gunakan dividen tu utk byr next year punya monthly. So, keje anda hanya dtg ke bank pada setiap bulan january utk kuar kn dividen & byr ASB loan trus setahun punya monthly. Just buat mcm tu setiap tahun. End of loan pyment nnt dpt RM200,000.00 kn untung tu ! Modal yang kita kuar hanya pymt 1st year jer RM13,200.00. Tu x masuk lg lebihan dividen setiap tahun sebanyak RM800.00 setiap tahun tu.
25 thn tu lama sgt la........
- Apa ??? 25 thn tu lama sgt ? Mmg la lama, dh tu korang pun cuma byr 1st year punya payment jer, end of loan sok dpt RM200k, kira lbh dr adil la tu.
Apa akan jd kalau interest (BLR) naik, atau dividen turun ?
- senang jer bro, cancel je la loan tu. Tp nk inform sket, dlm masa 2 thn pertama xleh cancel sbb ada 'LOCK IN Period' 2 thn. Tp jgn risau, klu ikut market watch kt M'sia ni, rate ASB xkan turun mendadak sbb nama pun Amanah Saham BUMIPUTRA hehehe...kok mengamuk org melayu nnt...!!! Kadar interest pun xkan naik mendadak, sbb bleh effect local economics.
So, pesan saya & tlg sampaikan pesan sy ni tu sume MEMBERS yg berstatus BUMIPUTRA......Tolong la buat ASB loan, kalau anda jenis semalas2 umat pun tlg la buat at least maintain payment for the 1st year, itu saja.
Kurang2 masa korang pencen sok ada la saving ASB, bukan kne byr tiap2 thn pun (tp klu bleh byr setiap bulan sepanjang tempoh loan, lg la byk korang dpt).
Lg 1, klu apa2 jd kt korang, kematian atau cacat kekal sekurang2nya waris akan dpt jumlah yg korang loan tu. klu loan 200k, dpt 200k la sbb ada cover insurans.
OK sume, pape hal x clear sms ler
Moderator Note : Email & tel no deleted - No direct promotion allowed!
Regards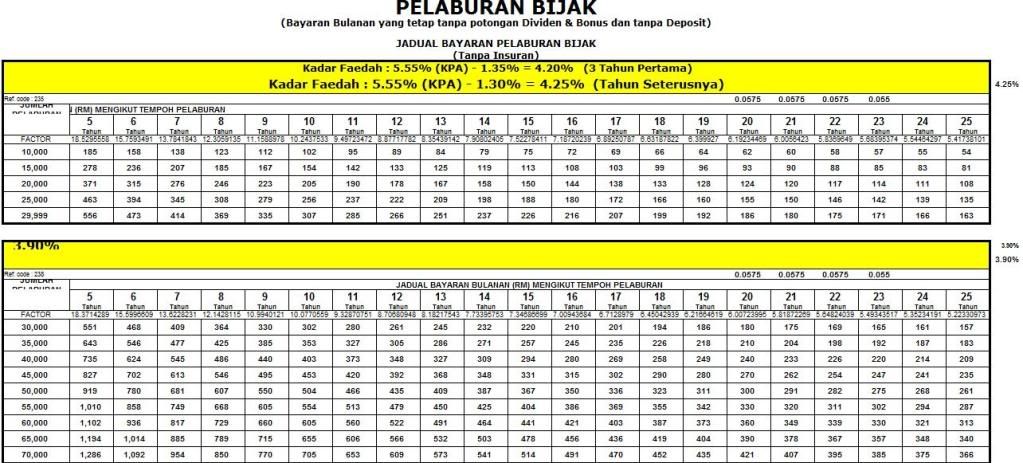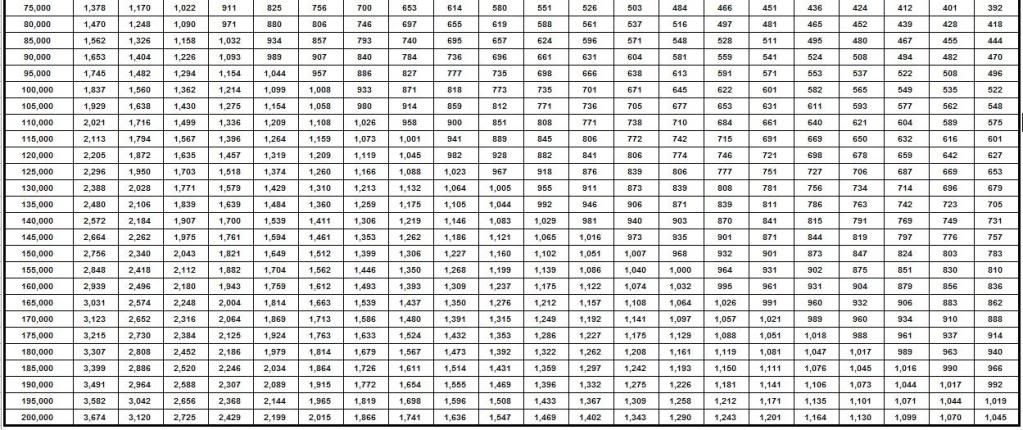 [/QUOTE]
Last edited: